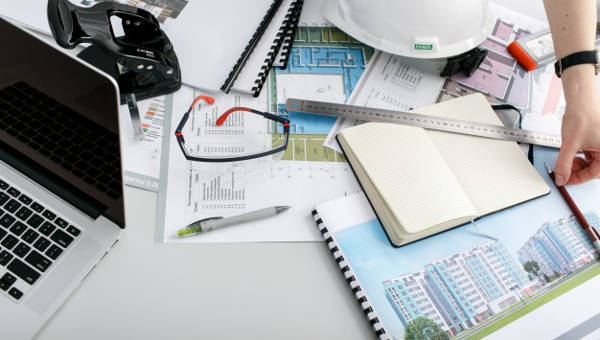 Complaints are made in the event that someone does not a find a certain thing satisfying, or if there are problems that ruin an experience. A good reason for filing a complaint would be encountering any form of employee sexual harassment within the workplace.
Businesses acquire complaints on a daily basis whether they are from the customers or from the employees they hired. Businesses that receive customer complaints can use it as an opportunity to find solutions on how to fix these problems to ensure that future similar complaints can be handled in an easier manner. The same can be done when receiving employee complaints to improve performance and productivity.
Federal Civil Complaint
Civil Rights Complaint
Civil Complaint Form
Civil Complaint Example
What Is a Civil Complaint Form?
A civil complaint form is what one issues to another person in the event that a type of wrong is committed. These types of wrongdoings are usually the breaking of a persons's civil rights, which must then be properly filed as a complaint or even a lawsuit.
If a manager receives a staff complaint form, the manager must then assess the details regarding the complaint such as who the victim and the oppressor is, and the details regarding the complaint. Only after then will the assessment action take place.
How to Fill out a Civil Complaint Form
For those who have been done any type of wrong from someone else and would like to accuse that person, then one must learn to fill out a civil complaint form with the following information:
Date of when the complaint is issued
Name of person filling out the complaint form
Address
Contact details
E-mail address
Name of the person accused of the wrongdoing
Location of the incident
Date of the incident
Time of the incident
Any other relevant information such as anyone else that was involved
Signature
If you would like to know how to fill out other types of complaint forms, such as service complaint forms wherein one points out issues regarding a particular service received, then you may view from any of our other complaint forms available.
Civil Lawsuit Complaint
Free Civil Complaint
Tips When Filing Complaints
Make a complaint only if you have decisive evidence that the person or company has committed any type of wrong against you.
If you have the evidence, then submit a copy of it and sent it along with your complaint form
When writing out the complaint, always make sure to leave out no details. So everything from the facts of everything you know that went wrong, the evidence of what went wrong,  and the compensation required for what happened.
Never send any original documents that contains facts of the wrongdoing, only send out copies.
If the other party complies with what you need for compensation, then create a letter to your investigator saying that the issue has been settled.
Have another person read your complaint to help you know whether the information you placed in is a viable complaint and one understands what happened. If that person hast not understood your complaint then you may want to add in additional information.
You may go through our other sample complaint forms to you may use these tips to  fill out any of our other complaint forms such as a discrimination complaint form that states that a person was discriminated due to either a difference of color, nationality, religion etc.