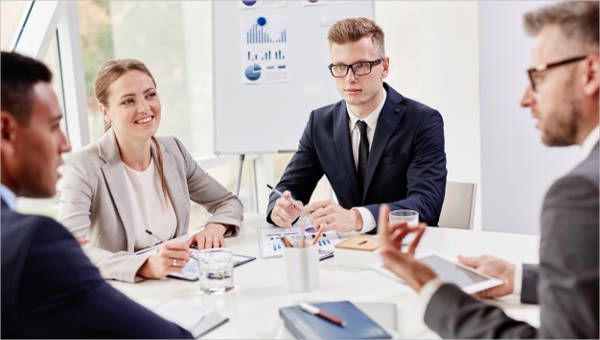 Just about every establishment should know how their customers are feeling. They'll need to see as to why a customer is feeling this or that and they need to make sure that the customer is happy, which is why there are things such as customer service survey questionnaires for them to answer how satisfied they are with how they're being treated.
There are many advantages and disadvantages of questionnaires.  One of them being that you're able to gather a large source of information, but each of these people have their own different opinions which can sometimes be confusing.
Customer Survey Questionnaire
Customer Satisfaction Form
Customer Risk Profile
Customer Feedback
Customer Support Form
Client Suitability Questionnaire
How to Design a Customer Satisfaction Questionnaire
If you're going to design a customer satisfaction questionnaire, then make sure that you take not of the following information and where to put them:
Put the rating system at the very top, like one being the highest and five being the lowest.
Properly place in the different aspects that the customer can be satisfied and dissatisfied with such as customer service or even the establishment itself.
Allow the customer to place in comments below.
These can also be used when making client satisfaction questionnaire forms which can give you a hand in knowing how happy all of your customers are.
Best Practices for Improving Survey Participation
If you want to make sure that people participate more into surveys, then it's best to get close with them. That means you're going to have to help them out and make them feel at ease, and once they have what they need, hand them these surveys.
It's also best to place these in accessible areas that they can use such as by the cash register or the  exit of the establishment. It's also best to make it as presentable as possible, and there are customer questionnaire form samples here to help you out with that.
Customer Service Questionnaire
Customer Returns
Facilities Customer Form
New Customer Network
Internal Customer Satisfaction
A Guideline to Create the Perfect Survey Form
If ever you are faced with the task of creating a survey form, here are some steps you can follow to make an effective one:
Make sure that your questions are easy to understand
Keep the questions short and simple, nobody wants to read and answer really long questions
Don't make the questions in the survey too personal on the customer
The questions must talk about the different aspects the establishment holds and don't forget to leave anything out
Also focus on how satisfied the customers are when asking your questions
Give them information about the rating system like which number gives the highest rating and which gives the lowest
Allow them to leave comments so that they'll be able to tell you what you can improve on
So if you use something like satisfaction questionnaire forms, which focuses more on your customer's satisfaction, then it's best to take note on all of the information above.
If you need to know more about how to create these survey questionnaire's, then there are a ton of sample questionnaire forms here for you to browse and use whenever you want.