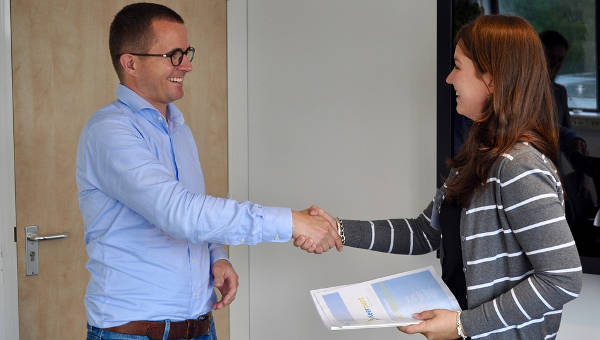 Obtaining one's consent is essential before letting certain people perform services or activities. Which is why many different people are made to sign consent forms. A consent form uses the knowledge of a client to ensure that these people understand the details as to what may happen on certain situations, and yet they are still willing to push through.
The importance of consent is that these people willingly take responsibility of what may happen, as well as knowing all the information regarding whatever task they are about to undertake. Which is why so many businesses ensure that customers sign consent forms to ensure that they gather the consent of these people before accepting any agreements.
Institute Client Consent
Personal Information Client Consent
Body Piercing Client Consent Form
Client Consent for Information Sharing
What is Client Consent?
Client Consent is given by those who negotiate with certain companies and organizations, and who have come to accept all the terms and conditions regarding any product, service, or activity. These conditions usually involve the client knowing that certain information may be used in various ways, conducting experiments which involve the client, or even instances wherein the client may be harmed physically or mentally.
So long as the client has given full consent, then the company holding these activities or providing the products and services cannot be held responsible for whatever incident occurs. If one needs to know more, then there are Consent Forms in DOC that can be viewed here.
How Do You Word a Parental Consent Form?
When making a parental consent form, you must first start with an introduction that states the name of their child, and whatever they are to participate in. You may then state that the decision to let their child participate is entirely on them. Then state the purpose of the activity, along with the details as to how the activity will be performed, and the benefits. It is also important to properly word the risks that the child may take when participating.
Do so in a way that shows little chance of the risk happening such as stating "it is less likely, but your child may encounter-" and other similar statements. These is similar in making Health Consent Forms wherein you need to properly phrase as to what treatments the child should get before obtaining the parent's full consent.
Client Consent Form for Clinical Study
Declaration Client Consent
Training Client Consent Form
Client Intake & Consent
New Client Consent form
Sample Client Consent Form
Tips for Writing a Consent Form and Using Templates?
You have to make sure that you use the right template for the right kind of consent form you need to use.  The descriptions in the template have to match the protocol of the form you are to use.
You will need to provide all relevant information regarding any activity that person will participate in. This allows these people to understand on what they are getting involved in.
Do not make statements that demand the client participates. Be sure that you phrase it well enough that the client has a choice whether or not to participate.
Make sure that there are no grammatical errors within the consent form.
Be sure that the agreements are simple enough for the client to understand, making things much faster and allowing the client to have an easier time deciding.
There are Consent Forms in PDF that come in a variety of purposes such as Video Consent Form which allows you to obtain consent from a person to participate in your video. All you need to do is to know which one to use for the right purpose.