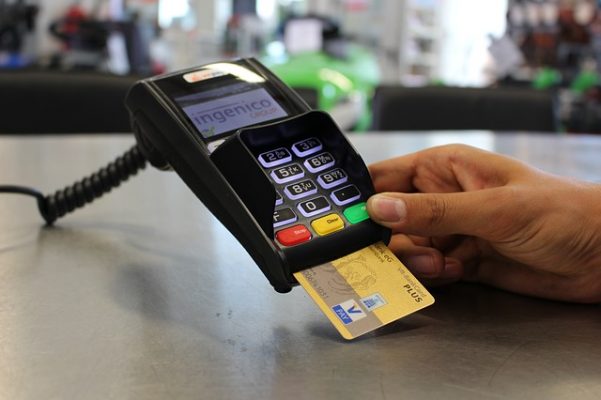 People are born to learn and use their knowledge to improve their lives. With this, mothers serve as the primary guidelines for toddlers who will then be enhanced by his teacher as he grows. Prior to adulthood, an individual will be able to acquire his own source of income wherein he will deal with more instructions from his boss and his affiliated organizations.
One company establishment where an individual will be told how to comply with the set of rules is known as a bank or a financial aid group. Since banks are busy in handling the various needs and financial information of their clients, they use instruction forms to aid each new client of how they will fulfill and provide the necessary details for the service of their choice. A common document that banks use is a wire transfer instruction form which will accompany a request form for sending an amount of money to another party.
Wire Transfer Instruction and Request Form
What Is a Wire Transfer Instruction Form?
A wire transfer instruction form is an essential document that allows the user to know what particular rules are mandated for transferring an amount to his recipient. The form will also indicate the steps and methods of how the user can use the form to its full potential.
In the event that there are changes on doing a wire transfer, the bank establishment should assure that they have informed their clients about the updates in order to avoid dealing with a delayed transaction and obtaining a poor rate in a bank customer satisfaction survey.
Domestic Wire Transfer Instruction Form
International Wire Transfer Form
Sample Instructions In a Wire Transfer Instruction Form
Wire transfer instruction forms don't have a lot of complexity in its appearance and layout since the main importance of this document is to secure that the clients are being fed with the right guidelines and common understanding about the terms used in the form. One instruction that is found in this type of bank document focuses on how the client can state his general information, which will be used for determining his identity and the validity of the transaction.
This includes the client's name, age, social security number, and even the client's residential and business addresses. Another set of instructions center on where the client will need to send his wire transfer receipt form as a proof of requesting his organization to send his funds to his bank account. The receipt is also an evidence that the client has already paid to obtain the transaction immediately.
Lastly, a wire transfer instruction form will also include guidelines of the steps that the client will need to follow so that his request will be transacted by the authorized personnel of the bank and the affiliated organization. It is important that the client will know the procedures since there are varying types of wire transfers such as outbound and inbound transfer transactions depending on who or where the amount will be sent. You can also like inventory transfer forms.
Member Wire Transfer Instruction Sample
Blank Wire Transfer Form
Wire Transfer Instructions Request Form
With all these information about wire transfer instruction forms, any client will be put to an ease to successfully cater his transfer request and omit to deal with errors during the transaction.