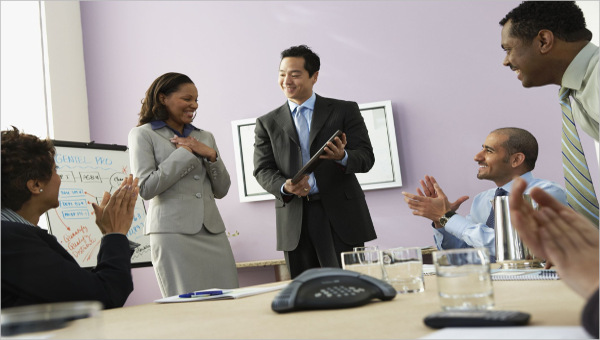 Certain transfers can only be issued  with the proper requirements and only under certain rules. For example, the rules regarding the usage of crest transfer forms states that it can only be utilized for the transfer of a unit of a certified crest member and it is to be held by that member in certificated form.
It is also important that one learns who to properly write and create a proper transfer form. For example, completing a stock transfer form ensures that both parties can sign the form in which a person's stock share of a company is properly transferred to the recipient.
Job Cost Transfer Form
Internal Job Transfer
Job Network Transfer
What Is Job Transfer in an Organization?
A job transfer within any organization is a request form that can be used by any employee in the event that he or she wishes to transfer to a different department or position within the business. It is basically the same as  a gun ownership transfer form, but instead of transferring the ownership of a gun to another party, it is an employee being transferred over to another supervisor. All one has to do is provide the required information and submit it to department head or human resource department for approval.
What to Say When Requesting a Job Transfer
Begin with the purpose of making the transfer request
Indicate everything you have achieved and all the experiences you have gained with your employer.
State the specific reason as to why you would like to transfer or advance within the company
Focus on what you can do if you end up in obtaining the position or the advancement
Be sure to place all of the information in the event that you wish to write up a letter requesting your advancement. If you would like to know more on how to write employee transfer forms to ensure your transfer, then check out our other samples to help you.
Job Position Transfer Request in PDF
Job Transfer Application
Job Transfer Form Template
Procedures of a Job Transfer
An employee must have at least remained in the same position for at least a 6 month evaluation period for transfer eligibility.
Employees must meet performance expectations in order to be eligible for transfer
An employee must have little to no behavioral or conduct concerns.
Employees who are being transferred or rehired will be subjected to work history screening. So this means doing a background check before the transfer can be made.
If you would like to know the procedures of other types of transfers, such as the procedure of using student transfer forms to transfer one student to another section, then be sure to check out our other transfer form samples to help you.
The Importance of Job Transfer Forms
The are multiple reasons why someone would like to make use of these transfer forms. One of them being that the person has already accomplished everything that needs to be done with his or her current position, and would like to take on another role in which that person can more valuable in.
Or another reason would be that the employee finds the position to contain too many responsibilities and would like to transfer to a position that is more manageable. So long as these people provide the necessary information then all one has to do is wait for the approval of the transfer.