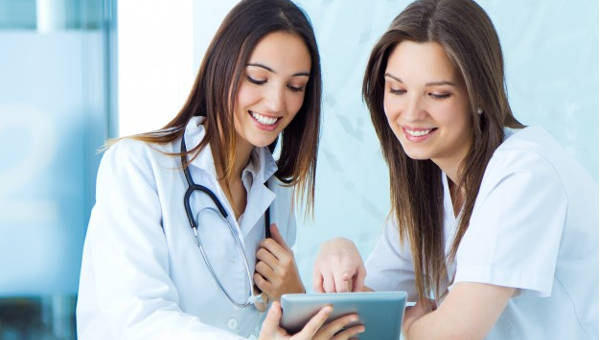 When one performs a particular type of service, that person would like to have a service confirmation issued as proof that it was done. There are benefits of confirmation forms being made, as it can be used in the event that one is required to show particular details regarding the service that was carried out.
The information contained in these forms are things such as what type of service was done, when the service was done, and where the service was conducted. So long as there were no issues regarding what service was provided, then there should be no issues in making sure that the receiver of these forms sign and approve the confirmation form which shows that the service has been concluded.
Community Service
Volunteer Service Confirmation
Teaching Service
Health Service
What Is Selective Service Confirmation?
This kind of confirmation is made in the event that one has completed all duties required to be performed in the military. Selective service is an agency wherein it maintains information regarding potential candidates for military conscription.
To those who were chosen or who decided to participate, these people must have confirmation from their superiors that they have served the time needed to complete their service. These are similar to order confirmation forms where before it can be approved, one must comply with all information that must be given.
Why Is Community Service Important for Confirmation?
Those who are required to participate in community service must acquire confirmation once the service has been rendered. Most people who are required by law to perform certain types of community service is because of reasons such as committing certain violations against the law.
The purpose for the confirmation is the same as when one uses payment confirmation forms meaning that providing the information helps these people get what they need. In this case, it is confirmation that the community service was done within a certain amount of time.
Service Provider in PDF
Quarterly Service
How to Write a Service Confirmation Letter
Follow these steps to help you:
Use a letterhead if the service confirmation letters are for any business related purposes
Use the right type of salutation along with the persons's complete name and title
Be straight to the point and write out in the first paragraph as to what type of service you are confirming
Provide other details regarding the service such as the payment and agreements made that you would like to confirm.
Place a statement regarding any follow-ups the receiver might need to make and to contact you when needed.
Close with a thank you along with your name and signature
If you would like to write other confirmation letters such as one for ensuring that a client's hotel reservation forms have been approved, then you may follow these steps to help you.
The Importance of Service Confirmation Forms
The reason why confirmation forms are needed is because it helps the provider place in all information regarding the service. Once all the information has been assessed and the results show that everything is in order, then that person may obtain proof that everything that has to be done has already been concluded and accepted by both parties.
These can also be used in the event that there are any problems regarding what has been done. If it shows that the number of service hours required has yet to fulfilled, then the provider must continue until the number of hours are complete.
So long as one manages to properly provide everything that is needed, such as handing out financial details and other information before obtaining a loan confirmation form from any lending company, then gaining confirmation should be no problem.