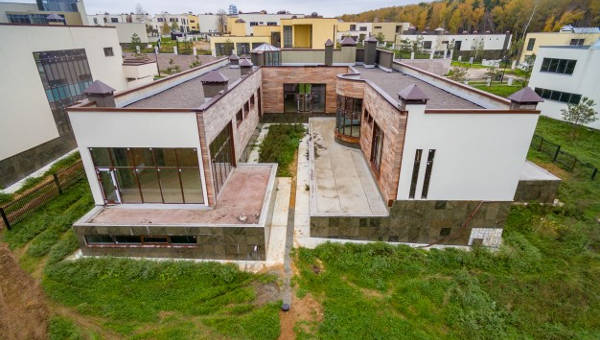 Complaints are made by people on a daily basis. There are things that people will always be unsatisfied with, hence why they tend to make complaints just about any establishment. These  complaints can be both positive and negative for just about every business.
A good example would be if a business received a number of customer complaint forms which show that customers were unhappy with how their employees are treating them. While it may potentially lose customers due to the lack of proper customer service, the business can use these complaints as an opportunity to fix the issue and improve themselves. This may result in possibly gaining back lost customers and gaining new ones.
Resident Accommodation Complaint
Residential Eviction Complaint
Resident Complaint
How to Make a Complaint About a Residential Rental Company
If one were to make a complain on any residential rental company, then they would need to seek out the right Residential Complaint Form to use. These people may then proceed to state their name, as well as their address and the number of the room they are currently occupying.
They may then use these forms to fill a proper complaint as to what issues have been reoccurring, or have become too much of a hindrance.  They must properly state as to what these may be, as well as who might be involved.
How do I file a Complaint on a Mass Residential Program?
If one were to file a complain on a mass residential program such as a nursing home or other health care facilities that house certain people, then these people must state the name of the facility, as well as the complete address and contact details.
These people must also use the right form for the right complain. If they have a problem with the staff of the residential program, then it is best to use Staff Complaint Form to help them show what particular problem they have encountered with these employees.
Nursing Home Resident Complaint Form
Resident Care Complaint
Sample Resident Complaint
Sample Resident Complaint Form
How to Complain About Your Property Agent
In the event that you are not satisfied with how your property agent has provided you with his services, you must first state the cause of your dissatisfaction. You will have to provide details on the kind of act or omission that the two of you were involved in which made you file the complaint.
After which, you must then provide a solution as to what the agent may do in order to resolve the issue. Such as when an employer receives Employee Complaint Forms, which state that the employees are being treated unfairly and that they would like the employer to change the way they act. Stating what you would like these people to do will allow you to obtain what you needed from them.
You must then take note of when the complaint was made, along with other details, such as when it took place and who you issued the complaint to.
If you would like to know more about the different kinds of complaint form, such as  Insurance Complaint Forms where people may complain about specific insurance policies, then you may go through any of the complaint forms we have available.