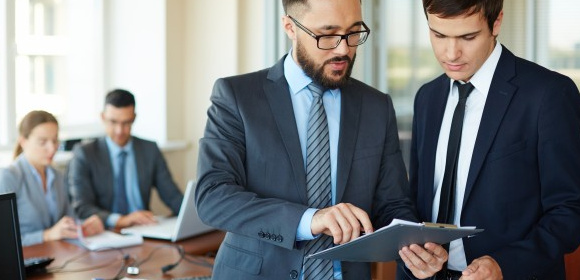 In-depth research helps us understand the causes of a certain event, or trends and issues that hover in our society. Research allows us to draw answers to specific questions or issues. In business, feasibility studies are conducted to seek a viable and concrete target for a brand.
If you are engaged into research, these Proposal Forms will certainly be a valuable reference on how to go about crafting proposals. They will guide you with the specifics for an excellent research proposal and help you all the way through.
Research Project Proposal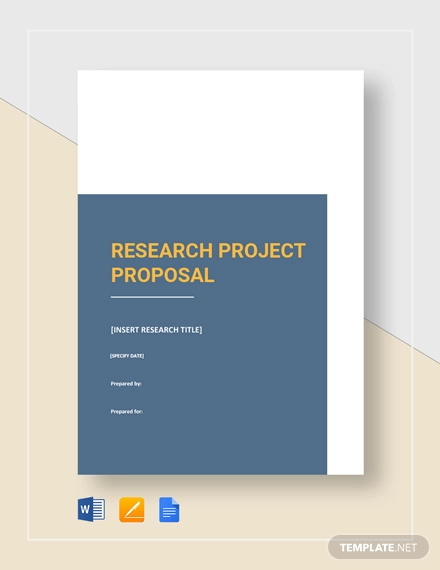 Research Paper Proposal Sample
Qualitative Research Proposal in PDF
Communication Research Proposal Sample
Research is not limited to business; they can be academic, scientific, historical, or medical. Researches can come in the form of quantitative or qualitative.
Questionnaire for Research Proposal
Legal Research Proposal Sample
A technical proposal is coined as a statement of work. It outlines the objective of the project, it's execution, and the desired outcome considering the indicators set therein. Logical research and documentation are needed to provide a successful research proposal.
Through Project Proposal Forms, you will be given an outlined and easy step-by-step guide on how to properly document your proposal. These come in a generic format that is applicable to all types of research proposals, enabling you to create an excellently researched presentation addressing certain problem in your organization. A good research proposal outlines the objective, the intervention plan in addressing certain problem, and how it can contribute development.
Research Project Proposal Example
Marketing Research Proposal
Action Research Proposal Sample
Research Proposal Sample Format
Research Budget Proposal Sample
How to get fund from a donor? 
You may browse Funding Proposal Forms if your organization is applying for a funding grant to a donor. Funding Proposal Forms can be tricky and a little bit complicated. Ours come in MS doc and PDF file formats for easy and quick download.
A good funding proposal has the following criterion:
It represents your organization. Make sure your proposal is clean, crisp, and without typographical errors.
It is persuasive. Argue your contentions on why you need to get funded.
It makes a promise. Don't promise what you cannot deliver.
It plans things out thoroughly.
Before you ask for funds, make sure that the organization has a concrete plan. Donors are looking for sustainable projects in your organization. Remember your organization is giving the donors an impression of you. How your proposal looks will ultimately lend credibility and legitimacy to your organization.