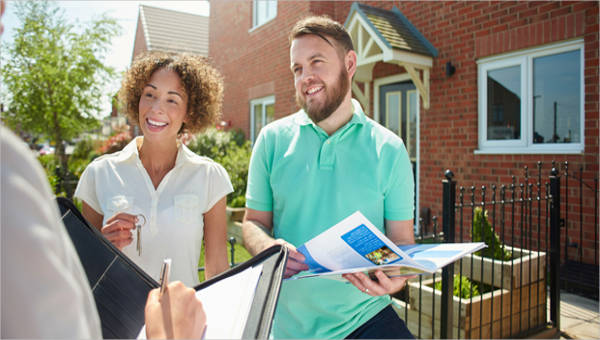 If you are a landowner looking to sell your land, or if you are someone looking to purchase land from a landowner, you will find yourself in need of a land transfer form. However, most land isn't for sale, but are to be leased or rented out instead to gain profit. It is often times rare to find a preferential transfer for any land or property because most people value owning land too much to actually sell or transfer the ownership of the land to another person.
It is actually somewhat easier to use a stock transfer form than a land transfer form due to the fact that the process of stock transfer involves more legal issues than that of a land transfer.
Land Registry
Application for Transfer of Land
Deed of Land
What is a Land Transfer Form?
A land transfer form is a type of transfer form that is typically used as a means of transferring the ownership and rights of a piece of land to another person for the sake of completing a transaction or request. This is common amongst real estate personnel in the sense that the act is simply their metaphorical bread and butter.
This is because we all know that the job of real estate agents is to sell a piece of land and or property to other people to gain a profit or commission.  A land transfer form can also be classified as a property transfer form in the sense that land can be considered as property.
How to Complete a Transfer of Land Form
Completing the necessary requirements for the transfer of land ownership from one person to a buyer is a fairly simple task, but will typically require a lot of negotiations by both parties. After the negotiation process, the next step would be to sign the land transfer agreement contract followed by the creation and submission of a land transfer form to completely complete the transaction. But how exactly do you complete a land transfer form?
It's quite simple. You simply have to state the name of both parties and copy important information from the land transfer contract to the land transfer form. You must then have it notarized, and submit it to the necessary departments. A land transfer form is typically submitted along with a deed transfer form if there is a structure built upon the land.
Land Name
Transfer of Land Example
Simple Land Transfer
Sample Land Transfer Form
How To Transfer Land
Transferring land is a simple process, the act of transferring land begins with having both parties stand in mutual agreement to the cost and value of the land. This can be done by evaluating the size of the land, the location, as well as the scenery.
This is what usually determines the value of the land. Once the agreed upon value has been set, the next phase would be to determine the amount of land to be sold by amount. It simply means the size of land being sold. After the size and value has been determined, it is time to begin signing the contract in front of witnesses, as well as an attorney. You must then have the attorney and witnesses sign it and submit it to the city officials.
Transferring materials and objects is an old tradition. For example, a gun transfer form is where the object being traded is a firearm or gun in exchange for a certain amount of monetary value.