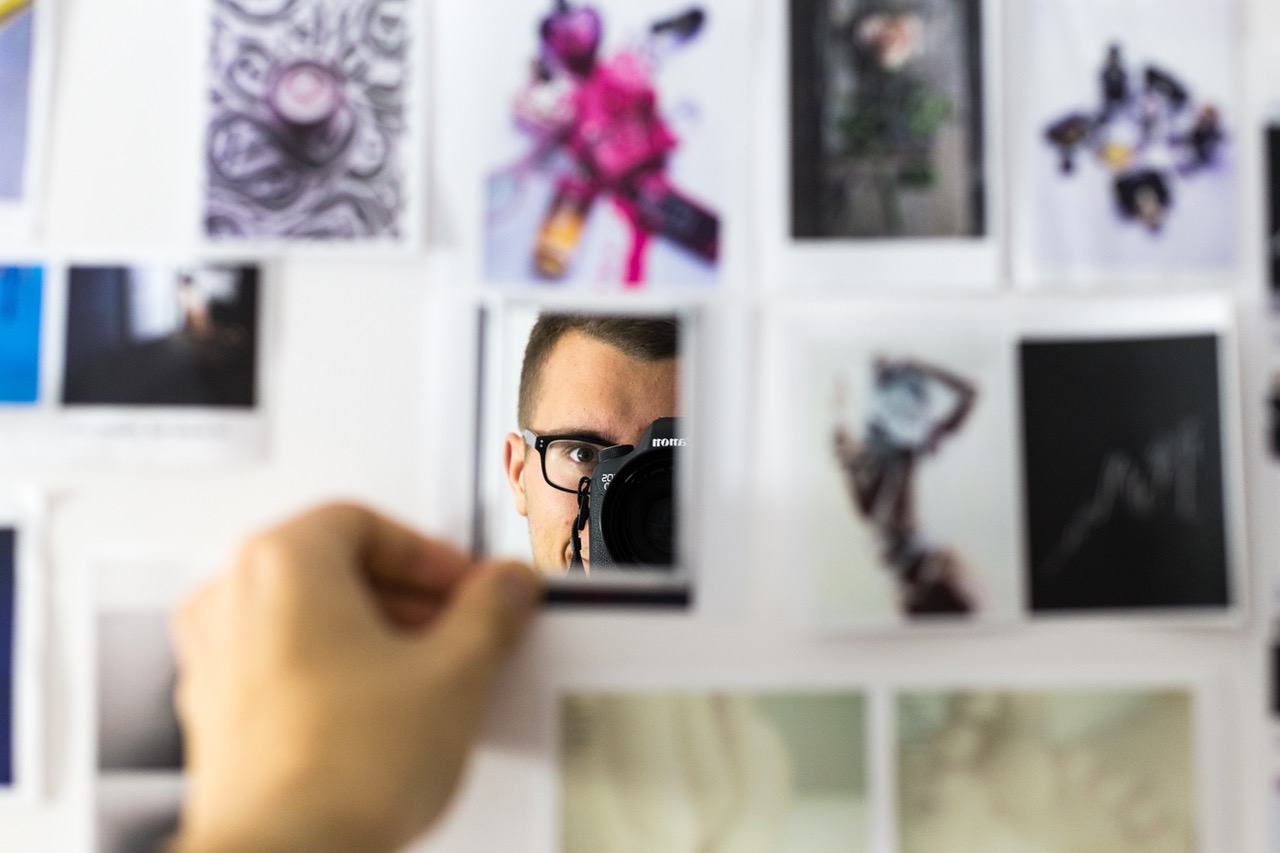 According to the Myers-Briggs Type Indicator or MBTI personality self-assessment test, I have an INFJ or Advocate personality type. This means that I am introverted, intuitive, feeling, and judging. This personality type is one of the 16 different personality types in the MBTI. I took this test out of curiosity and because I wanted to have a deeper understanding of my true self. As a result, the test helped me understand my inclination and aptitude for certain things, and how I perceive my relationship with other people.
The MBTI is just one of the many types of self-assessment tests that allows a person to understand certain aspects of his true self, such as his skills and personality. You can take such tests online or by filling out certain self-assessment forms. Before you plan on taking any type of self-assessment test or self-assessment form, ponder on these five questions to know if you're ready to take one.
Self-Assessment Form in PDF
Employee Self-Assessment Form
Teacher Self-Assessment Form
5 Questions to Ask Yourself
How well do I know myself?
It would be entirely pointless to answer a self-assessment test if you do not know yourself – your likes and dislikes, and preferences. To have a deeper perception of one's self, one must first know thyself from a basic standpoint. This is because most self-assessment tests would suggest you not to put in neutral answers so that the test results will be more accurate.
Do I easily feel lost or overwhelmed?
Do you often find yourself wondering what you will do with your life? Do you often contemplate what career path to take but can't seem to make a choice? Then, taking a self-assessment test can help you have a deeper insight of your inclination, skills, and aptitude. Having a sense of deeper perception of one's self can lead to making more informed decisions in life. In this same sense, employee self-assessment forms are used so that the performance of employees can be assessed so that they will know their standing and progress.
Am I a goal-oriented person?
If you are a goal-oriented person, a self-assessment test can help you identify your strengths so that you can advance in your career. If you already know your goals, there are also self-evaluation forms that can help you identify your strengths, improve or maximize them, and use them effectively.
Student Self-Assessment Form
Fall Risk Self-Assessment Form
Do I frequently take self-assessment tests?
Everything has to be done in moderation, and self-assessment tests are not an exception. Taking too many self-assessment tests might confuse you since there are times when the results are contradictory. The best thing to do is to find the right tests for you. These are tests that provide more accurate results based on your interests. You should also answer these questions honestly and not think about what you want the result to be.
There are more ways than one to know yourself and know the path you want to take in this life. If you really do not want to take a self-assessment test, do not force it on yourself as this will only stop you from being what you really want to be. Other ways you can know yourself is to talk to your friends and family, keep a journal, and being self aware.