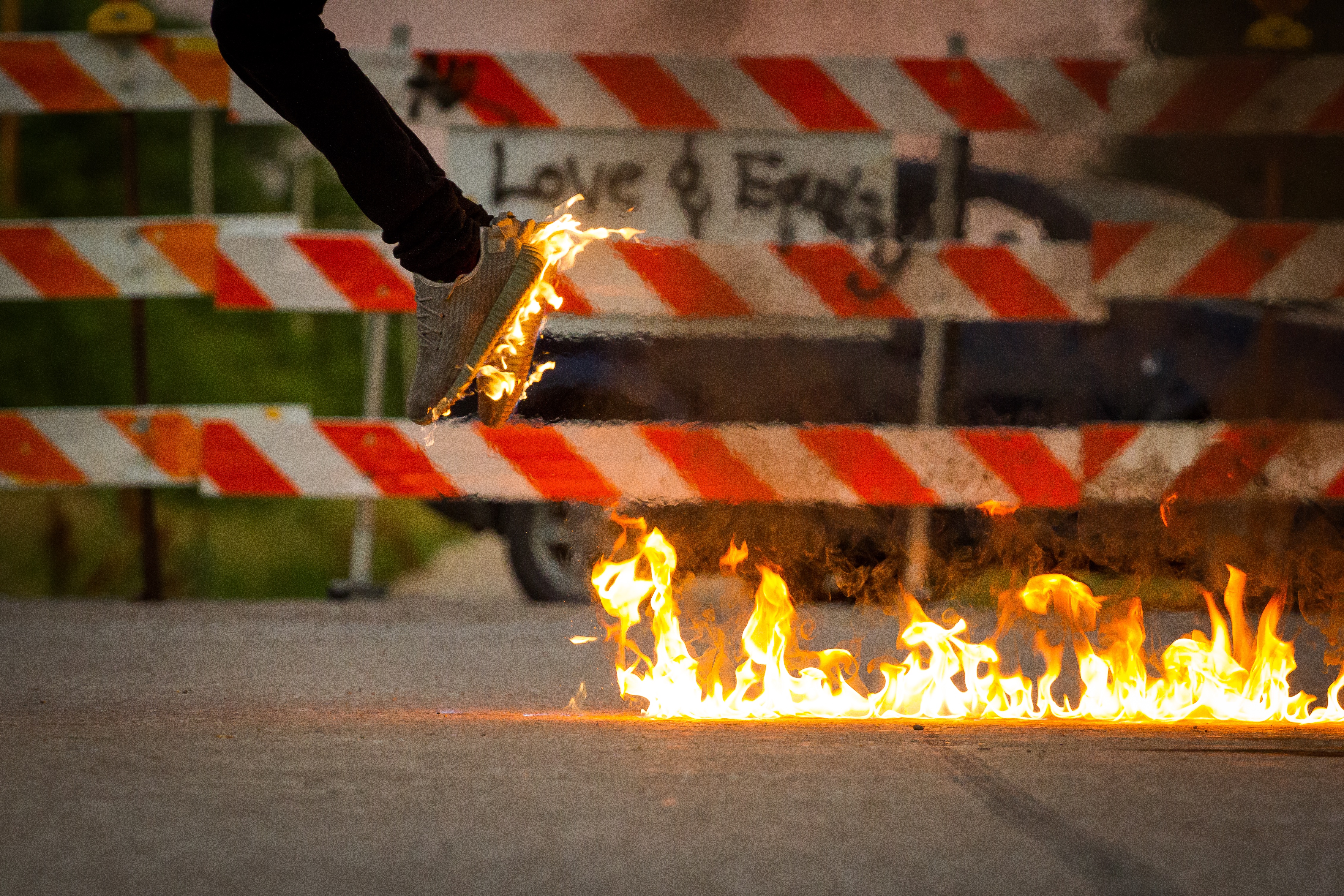 Health and safety are two very important things. Schools always want to make sure that their campuses are free of health and safety hazards. Employers also want to ensure that their workplace is not prone to accidents and physical injuries. This is why companies and organizations conduct risk assessments to ensure the health and safety of their constituents and even that of the general public.
There are various risk assessment forms used in this process, depending on what type of risk you want to assess. For example, if you want to ensure that a building or facility is not prone to fires, you may use a fire risk assessment form. If you want to assess an individual's fall risk, you use a fall risk assessment form. There are five main steps to follow when conducting a risk assessment, which would all have to be done properly and diligently since health and safety are at risk.
Basic Risk Assessment Form
Risk Assessment Template in PDF
Difference Between Risks and Hazards
These two terms have somewhat the same meaning, but they are two very distinguishable things. A hazard is something that can cause harm to someone, such as a physical hazard or a chemical hazard. A risk is the chance or probability of a hazard causing harm to someone, and the degree to which that person can be harmed by that hazard. Let's put this into context. The use of a harmful chemical is a hazard to employees or workers who are exposed to it. It is then analyzed as to how likely the workers are going to be harmed and how severe the effects would be. It is important to know these information when filling out a risk assessment form, since these are vital information to conduct a successful risk assessment and management.
Project Risk Assessment Template
Construction Risk Assessment Form
5 Steps to Risk Assessment
Identification of Hazards
There are various types of hazards to watch out for – chemical, physical, mental, and biological hazards. These various hazards may be listed on a risk assessment form, so that the assessor can go through the items one by one. This way, you can make sure that nothing remains unchecked.
Identification of Exposed Individuals
The second step in risk assessment is the identification of individuals who may potentially be harmed by the present hazards in the area. Exposed individuals could be those that are directly exposed, such as factory workers and heavy machine operators, those that are indirectly exposed, such as employees who are in charge of cleaning and maintaining said heavy machinery, and even the general public who may be present in the area or workplace. For example, in construction risk assessment forms, not only are the construction workers taken into consideration, but also the public who may be at risk due to falling debris from the construction site.
Health and Safety Risk Assessment Template
Risk Assessment and Management
The severity, nature, and likelihood of occurrence of the hazard should also be looked into as these information are important in risk management. This will help in planning and implementing precautionary or safety measures to reduce, if not eliminate, the identified hazards and risks. It is advisable to act on hazards that have a higher probability of occurrence.
Recording of Risk Management Results
After managing the risks and hazards present in the specified area, it is important to take note of the results or the findings. This is will help identify if there were any changes at all or if the risk is still high. Along with the results, the hazards identified and the action taken should be indicated as well. This record will help later in the evaluation of the risk assessment.
Risk Assessment Evaluation
This will help identify how successful the risk assessment and management was. This will allow the assessors to evaluate which safety measures will be permanently applied.