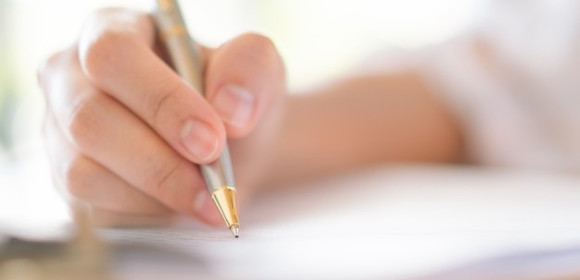 A job proposal form can come both from an employer and an employee. There are a variety of job proposals which are given to ensure that the needs and responsibilities of either an employer or employee are clearly stated and understood. These are especially useful when employees need to suggest certain things that could benefit the company. If it's not for the company, then they may use these proposals to further improve themselves and become better employees.
However, these proposals cannot be made unless these people have the proper forms. A proposal will only remain as a form of suggestion unless these employees actually have a written document as to why these proposals should be taken under serious consideration.
The forms that can help them and make sure that they're suggestions are and at least considered by their higher-ups are the Job Proposal Forms.
Plumbing Job Proposal Form
Contractor Job Proposal Form
Job Application Proposal Form
Job Project Proposal Form Example
Job Initiative Renewal Proposal Form
The Different Types of Job Proposal Forms
In a certain fashion, job proposal forms are similar to Science Fair Proposal Forms. Instead of proposing the kind of what they can do for the science fair, these people will suggest as to what they can do for the company. Here are some examples of the different job proposal forms.
Flexible Work Arrangement Job Proposal Forms are the kind of forms that are utilized by those employees who think that flexible hours would be beneficial for them and others who might need them. It may just help them out and improve how they progress and produce in the company.
Marketing Manager Job Proposal Forms are used by those people who wish to or think they are able to take on the job as the marketing manager. If you would like to submit this form, you need to make sure that you are aware of the marketing procedures, processes, and activities that can help the branding and sales of the business improve. And a marketing manager's job is to make sure that they're in charge of handling all these products and services. So people need to propose someone with the skills and organization techniques to pull off the job efficiently.
Plumbing Job Proposal Forms are used only when there are certain plumbing problems in the workplace, and that a plumbing job is absolutely necessary. These are important because there are ton of problems that involve plumbing. It could be that there are leaky pipes that's obstructing the water flow or toilets that have been clogged.
Flexible Work Arrangement Job Proposal Form
Blank Job Proposal Form Sample
Free Job Proposal Form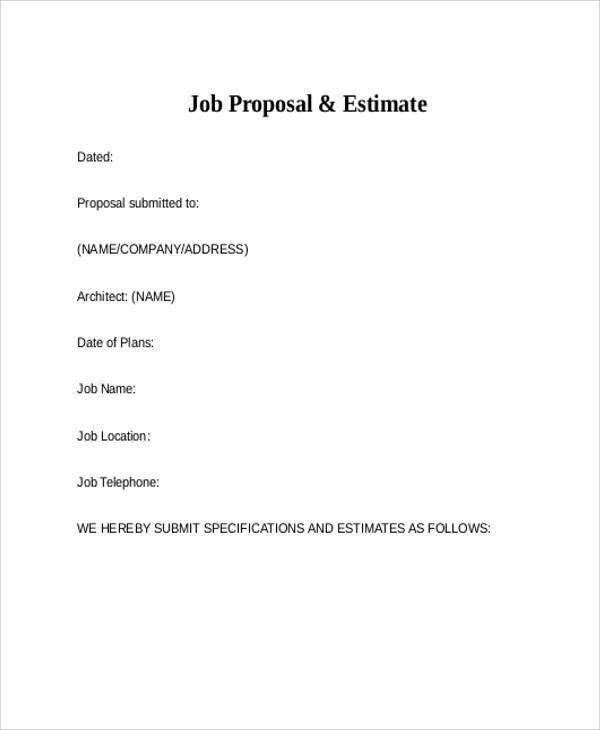 Marketing Manager Job Proposal Form
The Importance of Having Job Proposal Forms
If there were problems in your workplace that requires a certain service, wouldn't you want to suggest something to your boss or to anyone of a higher rank than you? That's why there are forms, such as Community Job Proposal Form, that can easily help you out with this problem.
It not only benefits the company but it can also be really useful for these employees as well. If there are certain jobs that can further improve the status of the company, employees should suggest these right away, in the most formal and official manner of course. That's why there are these forms to help them out. It could even reward these employees by moving them up to a higher position because of their suggestions.