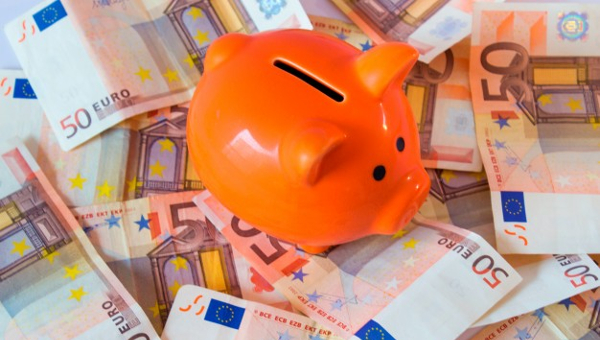 Each and every employee is insured and receives insurances by contributing with the monthly deductibles. Contributions are made by deducting the agreed amount between the insurance company and the employer to the monthly pay of individual employee. If you wish to see a summary of your insurance quote, you have to create a quote request form.
In making a claim of your insurance policy, you must first ensure that the requirements in meeting the minimum deductible is complied. Because if not, insurance company will refuse to pay for your losses. Another example of a quote form is a general liability quote form which states the summary or the estimation of the liabilities.
Motor Insurance Quote
Business Insurance Quote
Property Insurance Quote
Life Insurance Quote
Auto Insurance Quote
What is an Insurance Quote?
An insurance quote is the summary of the total insurance that a person receives as a financial protection against any future losses. The summary of insurances that are received are documented using an insurance quote form. Insurance policies that are commonly included are those form auto, homeowners, health, and life insurances.
These insurances are often taken care of the employers by deducting an amount agreed by the insurance company and the employer to the monthly pay of the employees. These deductions serve as contributions of individual employees in order to be insured for whatever purposes they might need an insurance for in the future. Insurances of the company are documented in their business quote forms.
How to Get an Insurance Quote
Few ways to get an insurance quote are the following:
You can go directly to the insurance company and request your insurance quote which shows you an estimation of your rate with a potential insurance carrier.
You can get your insurance quote online by providing your detailed information in filling up the forms that they are to provide you. Such details are required in order to get the exact and accurate quote.
You could call an insurance agent and provide the necessary information that he or she will ask. The agent will call you back in a few minutes to provide you with the insurance quote that you have requested.
This article contains free quote form samples that you could refer to. These forms vary with different insurance quotes that you can insure, such as for travel, for commercial, or even for your personal needs.
Commercial Insurance Quote
Travel Insurance Quote
Personal Insurance Quote
Renter's Insurance Quote Form
Health Insurance Quote
Builder's Risk Insurance Quote
Few Secrets of Cheap Car Insurance Quotes
Insurance policies which deduct a higher amount are most likely to be the best and the cheapest ones because small claims are usually not made by the insured person. Here are few of the secrets in getting a cheap car insurance quote:
Canvass the different rates of the shops that you have visited. In this way, you will be able to determine what company offers the best and the cheapest.
Your credit scores should be maintained high in order for the insurance company to see that you are responsibly monitoring your credit scores.
You should see to it that you have not violated any law, most especially when you are on the road.
These are just few of the secrets in getting a cheap insurance for your car, but these most likely work all the time (as long as you comply with the requirements that are required). Further examples of quote forms are price quote forms and customer quote forms.