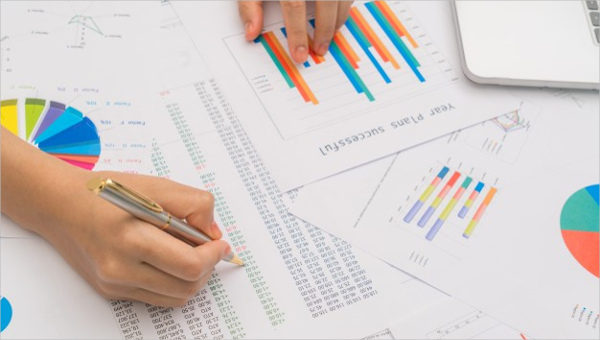 If the purpose of your Personnel Action Form is to enlist the requisition and the approved wages of your employees, your Incident Action Forms make your companies ready to face any incident, for example those emergency incidents, by giving out possible plans of actions for it.
On one hand, a Notice of Action Form, serves as a notification issued to you, especially if you are submitting a request to the US Citizenship and Immigration Services, to simply inform you that your petition or application is received, approved, rejected, transferred, or forwarded.
Incident Corrective Action Form
Incident Action Plan
Blank Incident Form
Incident Development
What is an Incident Action Plan?
An Incident Action Plan (IAP) serves as your organization's guide to responding to any possible incident. Some of these Action Plan Forms require you to identify possible situations, predicted outcomes or events brought about the situation, and your plans on how you are going to respond to these following concerns.
Basically, an Incident Action Plan is an organized and written action plan addressing all concerns during an operational period by means of carefully reflecting on possible outcomes to achieve a successful solution, especially for incidents involving emergencies.
Note that an IAP is actually imperative. Meaning, you are not just writing it as a plan. Instead, during its creation, you imagine that the situation is already happening. An IAP therefore, directs every member with all the things that should be done and taken care of during an incident.
How to Write an Incident Action Plan?
While Corrective Action Forms need the organization to identify errors and solutions within their circle, writing an Incident Action Plan for example, will need the members to identify fire as their situation. They will then have to note what may happen during the fire – known exits could be eaten up by fire, for example.
In this matter, the members will then have to figure out how to deal with it, such as creating an emergency exit which is placed away from flammable materials. A fire drill may also be indicated in the Incident Action Plan as a means of preparation.
Disciplinary Action Incident
Incident Action Plan Template
Incident Action Report Form
Simple Incident Action Form
Incident Action Guidelines
Coming up with an Incident Action Plan is just as simple as filling out these Action Forms in Doc or even these Corrective Action Forms which should also involve a thorough analysis of events. To make your incident action plan more recommendable and effective, here are guidelines which you may follow:
Set your objectives. It is important that all members included in the circle of creating this Incident Action Plan must know the main purpose of their action plan.
Comprehend Situations. A situation which involves earthquakes is not just a situation unless you understand the gravity of effect it may bring towards all members of your organization.
Delegate teams. Know the priorities that your organization must identify during an emergency situation. And delegate groups which will respond to the following priorities. For example, have members to take care of all the children in the event the earthquake hits.
What are the actions needed? Identify the actions that should be done. Aside from ducking down, where should the event organizers evacuate the participants to?
Assess. Consider this: After the incident, how will the organization check on every member? Know what to do if there are any casualties and make a report.