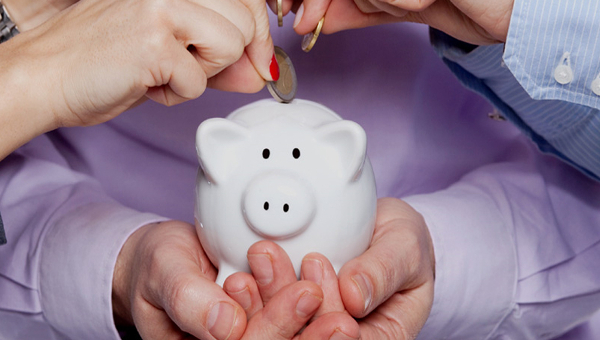 Fundraisers are a great way for people to gain money to help them with a cause. However, in order for these fundraisers to be official and be legally acceptable, these people will need to have Fundraising Event Forms.
Having fundraising event forms not only helps in making sure that the fundraising event can be pushed through, but these can also provide details to the possible participants on information regarding why the fundraising event is being conducted. So long as you provide people with the information that they need, then there is a possibility that they are more than willing to participate in your fundraising event.
How to Improve a Fundraising Event
In the event that you would like to improve any future fundraising events that you would like to hold, then follow these tips to help you:
Make sure that your event is engaging enough to your participants, as well as having a design wherein the participants can easily acquire information on how they can register or donate.
Make sure that the participants enjoy helping your fundraiser by giving options such as letting them work in groups.
Try to ensure that your fundraising event is one that reoccurs within a certain period of time, especially if turns out successful.
You may also use any of our Sample Event Forms such as Event Planning Forms to help you plan out your fundraising event to ensure its success.
Purpose of a Fundraising Event
The purpose of holding any kind of fundraising event is to gather money to help certain causes. These forms can even be used to help charities or non-profit organizations. Considering that there are certain people who do not gain any sort of income, yet would like to provide a service that helps everyone, fundraising events can ensure that these people acquire the help that they need.
So if you would like to hold a fundraising event, then be sure check out our Event Form Examples or use our Event Forms in PDF, to view information regarding how to start up a fundraising event.
10 Steps to a Successful Fundraising Event
You must first know the purpose of your event. This will help you determine the goals that you need to achieve.
Know the amount of money you need to raise during the event that can aid your cause.
Understand your budget. Make use of forms such as Event Budget Forms to help you keep track of your event expenses
Make sure that you have a donor to aid you in your event to ensure that you are able to conduct all activities
Understand the type of audience you are targeting to ensure participation
Know the setup of your event such as where it will be and when
Market your even through the use of social media or even posters to gain attention
Create a proper procedure on how people will register or donate to your event
Make sure that your staff understands their responsibilities, as well as where they should be at the right time
Be sure to thank all of those who participated in your event, even your own staff members.
While there are many types of Event Forms such as Event Order Forms which allow one to order an event to be created or Adverse Event Forms which focuses on clinical information, one has to understand how to make use of any event forms. So if you would like to know more about the different event forms, then be sure to check out our information regarding any event form that you need.