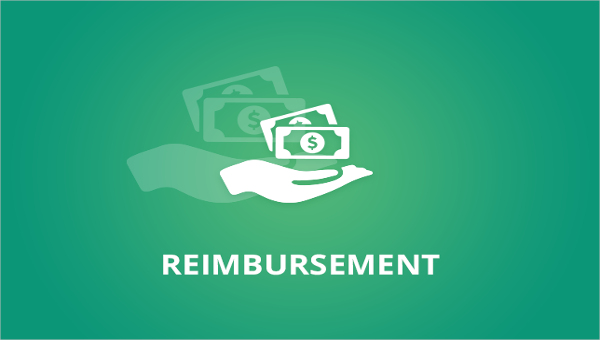 If one makes certain expenses that the are tasked to make by their employer, then these people would like to be properly paid back. Which is why there are instances where expense reimbursements are issued, especially if these expenses have something to do with the workplace.
Employees may also be reimbursed for any services that they are required to perform that benefits the company.  A good example would be that an employee is requested to travel towards a particular area. Employers may reimburse employees for their mileage. How much will be reimbursed depends on the distance traveled, as well as what roads were taken.
Payment Request for Reimbursement
Church Expense Request Form
Prescription Reimbursement
Health Care Reimbursement
Employee Reimbursement
What Is a Reimbursement Request?
A reimbursement request is something that is issued when employee has made certain expenses in which their employer may pay them back with company funds.
A good example would be through the use of Medicaid Reimbursement Forms where employees may file a request with Medicaid to reimburse them for any medical treatments they have received. So long as the purpose of the expense benefits the company or employee in any way, and that the reason is valid, then there shouldn't be a problem in accepting these requests.
How to Write a Letter Requesting Reimbursement
In the event that one wishes to be reimbursed, that person will need to create a letter that shows the purpose of the expense. This is similar to using Mileage Reimbursement Forms wherein the employee explains the details of the reimbursement such as where the area being traveled was as well as the distance traveled.
That person must then state their full name as well as the details of what expenses were made, and the total amount of all the expenses. So long as the purpose is in lieu of company goals, then employees that make these request should have no problem with being paid back.
Flexible Spending Reimbursement
Out-of-Pocket Reimbursement Request
Student Engagement Funds Reimbursement
Business Expense Reimbursement
Basic Reimbursement Request Form
Tips for Processing Reimbursements/Check Request Forms
If one wishes to process any kind of Expense Reimbursement Forms, then it's best that these tips be taken into consideration:
When filling out check requests, be sure that you have all the receipts that provide details on any expenses that you have made.
Be sure that all of the receipts are properly signed by both you and the your supervisor to ensure its authenticity for reimbursement.
As the supervisor, be sure that you review all the details of the receipts before signing the reimbursement form. There may be inaccurate calculations which could reimburse the employee with more money than needed, or the employee might not be paid fairly for the expenses.
Remember to state the name of the employee, as well as the complete Employee I.D number and the department that these employees are designated in.
So in the event that you wish to process forms such as Medicare Reimbursement Forms to take care of your medical treatments, then make sure you follow those tips to complete the process. It will ensure that you be properly reimbursed, as well as letting the company keep tabs on all the payments that they are making.