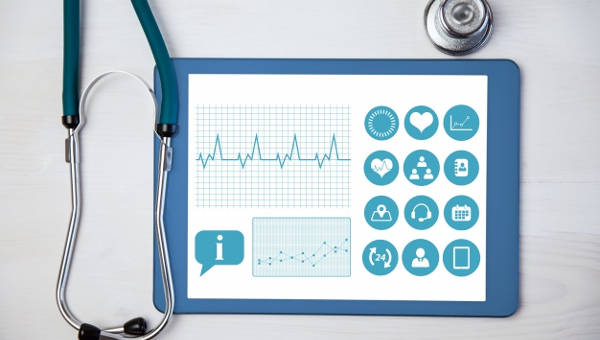 Despite how accessible it may seem to get blank Mental Health Forms & Questionnaires, it does not mean that the result of the total assessment of these forms are as accessible as they are. This kind of information is protected under the Informed Consent Law.
These Health Forms and Policies should be catered properly by the medical representatives, as this information is considered highly confidential since whatever information is stipulated in these forms, specifically the health status of a person, can affect any individual.
Health Consent for Medical Treatment of a Minor Child
Healthcare Consent Form
Patient Health Consent
Health Information Consent
Occupational Health Consent
What is a Health Consent Form?
Anyone who signs Health Consent Forms should understand that these forms value two important things: confidentiality and inclusiveness. This mean any information regarding the health status of an individual should be kept confidential for his own protection. This has been emphasized in the laws of a state.
Secondly, filling out a health consent form means that you are committed to inclusiveness, which means any party involved in the consent form – for instance, the patient and the medical attendant, understand that each of them, especially the medical personnel must be sensitive to the diversity of patients. Thus, he must swear to handle his patient with utmost respect.
How to Cite the Health Care Consent Act
The Health Care Consent Act is an act under Ontario law. Under this provision, it is understood that an individual who, upon knowing his health status after completing his Health Screening Form or even before dealing with such forms, has already given his consent to the medical representative to administer the advised procedures which would aid in making the individual's health status better.
The Health Care Consent Act also cites that the patient completely understands the intention of a certain procedure or treatment that he must undergo and that he has already understood the possible risks and consequences of the treatment.
Home Health Consent Sample Form
Electronic Health Record Consent
Mental Health Record Consent Form in PDF
Health History Consent Form Template
Tips on How to Improve Your Dental Treatment Consent Form?
A Dental Treatment Consent Form can vary from dentist to dentist. While there is a standard format of consent form as required by law, there are also tips on improving your consent forms:
Aside from stating why the patient needs the dental procedure, it would be best if you add in your consent form how you, as the dentist, came up with that advise through the use of Health Surveillance Forms.
Indicate what circumstances might happen to the patient if he undergoes the advised treatment/procedure.
Attach the details or a report of the patient's dental Health Form so that the patient will understand how much he needs the treatment.
Inform your patient of the all possible cost involving the procedure.
In the case that your patient needs more time to think about the consent, offer assistance for second opinion, if possible.
Allow the patient to get an idea of possible and effective techniques which may be used for the treatment or procedure and give him the chance to choose from these techniques.