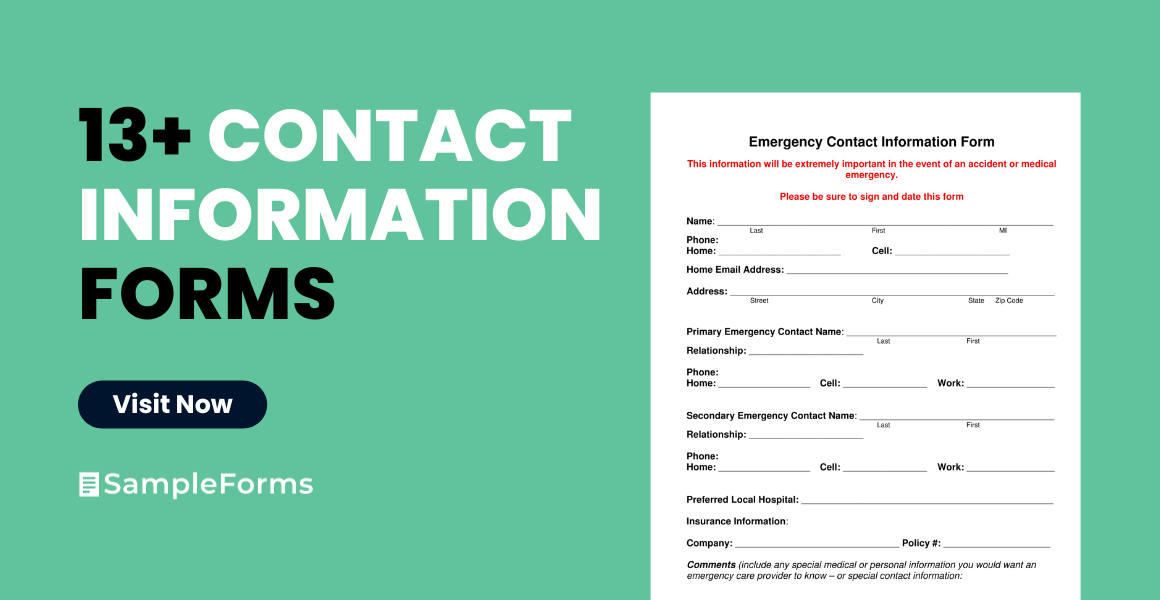 One of the most common yet important way to gather accurate and precise information is by the process of communication. By means of this, information is transmitted from one person to the other. But the information conveyed by a person cannot always be considered as the ones that we can rely on, unless this has been proven true, correct, and without a doubt. The reason why it is not reliable is because we all have our own different perspective and own understanding with what we perceive.
And we often misinterpret some words, action and/or information, due to the fact that we based it all on our own comprehension. In spite of all those, communication is still the fastest way to deliver messages, facts, and information. In fact, this is also referred to as an interpersonal communication that could build a better relationship to other people.
An example of which is when you manage a business. You have to remember that communication is an integral part for your business development and for building success. Because when there is a proper communication between the management and its people, things fall right into place. This is in view of the fact that everyone is open to new ideas and suggestions. And by means of that, a great and strong foundation is built as each and every one works as a team.
Standard Contact Information Form
New Member Contact Information Form
How to Obtain Contact Information
In order to have a proper and fastest communication, the contact information must be provided. In this way, it will be easier to build a connection to the person you intend to talk to or exchange information with. A sample scenario is when a client inquires with regards to the offered services in your resort. He would like to reserve a room with an overlooking view for two persons on a specific date. Yet it seems like the last room that the client wants is also reserved.
But, the people who reserved on that specific date and room are undecided to whether to pursue their reservation or not. At the moment, in order to inform this inquiring client about the final decision of the two, a contact information must be secured. These contact details are mandatory to be written in a formal form that would help you guarantee that it will not get lost. Otherwise, this will create a bad record on your client reviews regarding your customer service. Another example is when you are introducing a new product and you want your customers or clients to have a visit on your shop. The best way for them to reach you is by giving them your contact numbers.
Uses and Purposes of Contact Information
Contact information are essential for different reasons. These are mandatory either for personal or business purposes such as for the following below:
To improve the customer services by requesting or acquiring customer feedback and reviews with regards to the products or services
To quick respond on the inquiries of clients or customers regarding the products and services offered by a company business
To notify potential customers about to the new released products and services
For a fastest way to interact to other people
For a faster way to entertain customers' or clients' concerns
For parents' consent or approval with regards to the application or participation of their children to the different activities
For fast response by reaching the medical team whenever there are emergencies
To easier inform job applicants with regards to the schedule for their individual interviews
To have more inquiries and reservations from customers or clients
To notify certain people with regards to the updates that are recently made
To easily have an access when you seek for more information or details
To clarify things or details, and have the right and precise information
To reach out and connect to those people whom you have not have had communication with for a long time from now
To transmit information effectively and instantly without delays.
These are just several reasons why contact information is important and how it has become essential to our lives.
Student Contact Information Form
There are different ways on how to communicate, and some common ways are as follows:
By having a personal or physical (or face-to-face) conversation
By having a physical nonverbal conversation such as body languages or gestures, eye contacts, and other body movements
Through social media sites, by chatting or sending messages and videos online
Through sending emails, using email addresses or accounts
Through mobile or cellular phones and other gadgets; by having a communication over these
These are few of the many ways on how you could inform and be informed. Moreover, information can also be transmitted not just through communication but also by those published or printed posters, newspapers, tarpaulins, documents, memos, messages, so on and so forth. These are examples of written communication that are often used for formal or business purposes.
Parent Contact Information Form
Client Contact Information Form
Agent Contact Information Form
Supplier or Vendor Contact Information
Facility Contact Information Form
Business Contact Information Form
What Should Be Included?
There are only few of the main or essential details that are often needed when you provide your contact information. These are the following:
The Full Name
In providing you this information, you have to make sure that you input your full or complete name, not just your first or even just your last name. The reason for this is because there might be some people who have the same name as yours. Therefore, in order to make sure that you do not miss the opportunity of getting hired when the human resource manager calls your name, and yet most of the people misheard, you have to input the right information.
The Email Address
The email address that you are to provide should be made for formal or business purposes and not the one that has connotations like [email protected]. You also have to make sure that this email address of yours is active. And by means of active, you have not forgotten your password. It has probably crossed your mind that emails are not mandatory. Well, you're wrong. Some companies, institutions, and/or organizations often use electronic mail messaging for updates and information. And if you are waiting for a response from your job applications, you have to check your email inbox or messages from time to time.
The Permanent or Mailing Address
The reason for requiring this is in order to easily identify where you live, tracking you for some reasons, most especially when some people, say, your family or relatives and even your workmates and manager, would want to follow you up. Another reason why this information is required is for delivering you some packages, letters, mails for some electric or water bills, etc. And when you just moved out or there are some changes of address, the current information that you have provided must be updated.
The Contact Number/s
This is the most important information that should not be missed, aside form your name. You need to make sure that the contact numbers that you provide are active, which means the ones you are currently using. Otherwise, you would miss that call regarding the free three nights stay at Hong Kong from that raffle draw that you have joined, or if you are expecting a call from the company that you have applied for. Your contact details are also used to inform you about the things that you should know. Therefore, as much as possible, keep your lines open and make sure that all these details are active, correct, and updated. You may provide your telephone number at home and in your office.
If in any case that there are some changes with regards to your personal information, make sure that correct alteration is made. This is to make sure that you are kept in touch, most especially when there are some circumstances that are unexpected, such as emergencies, updates or notifications, and any follow-ups that are necessary to be made.
Change of Contact Information Form
Student Change of Contact Information Form
Sample Emergency Contact Information
Fillable Emergency Contact Information Form
Basic Emergency Contact Information Form
In any cases that there is an emergency and you got yourself involved, what the people should look at is your emergency contact information. Needless to say, the details of your emergency contact person are provided in your employee personal information form. Therefore, it will be easier to inform your family and relatives regarding your current condition. That is if you have provided the right information of your emergency contact person. In order to make sure that you input or provide the right details, here are the following basic information to be included:
The name of the person to contact
The relationship of this emergency contact person
The active contact number(s), both primary and secondary if there are any
The list above are the most essential details. Yet, in times of troubles or accidents, we cannot always guarantee that this contact person is active or available during the time, and that there should be another emergency contact person in case the first contact cannot be reached. Actually, there could be two to three or even more contact information of who to contact in worst cases such as these emergencies. What's important here is that you input the current and updated information of these people. You may refer to the following forms provided for you above in order to have more references with regards to these emergency contacts.