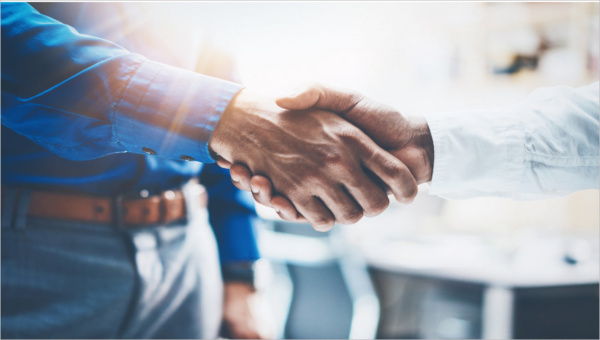 A waiver form uses a proclamation that indicates an individual will only be liable for the stated coverage, if there some, on the form. However, if there are no statements for liabilities, the person who signed the form is considered as the one liable for the consequences of his actions.
Liability Waiver Forms and Lien Waiver Forms are two of the most known documents used between contractors, sureties, and owners of properties. These forms do not only focus on possible accidents but also for payment responsibilities and obligations of the parties.
Subcontractor Lien Waiver
Final Lien Waiver
Partial Lien Waiver
What Is a Lien Waiver Form?
A Lien Waiver Form is a document which is signed by an individual to waive his lien rights over someone's property where he was involved. This is common in cases of construction projects and landlord businesses wherein the contractor or landlord will waive their rights in the ownership of a particular property.
Similar to a Lien Waiver, an Athlete Waiver Form also signifies that the athlete and his guardians who signed the form have fully waived their future rights from suing the sports association of the athlete in the event of accidents and death caused by the athlete's stunts.
How to Fill Out a Lien Waiver Form
Step 1: State the property owner's details.
Step 2: Indicate the amount of payment.
Step 3: Write the other involved parties' details.
Step 4: Include a statement which indicates that the other party was paid on the amount written on the form and that they fully waive their lien rights as they affix their signatures on the document.
Step 5: Sign and date the form.
Having a property construction requires a huge amount of money for the owner. In some cases, owners tend to apply for a loan for this project. However, in conventional loans, Loan Appraisal is a significant process which is given as an option to the borrower to either sign or decline an Appraisal Waiver Form.
Blank Lien
Conditional Lien Waiver
Landlord's Lien Waiver
Vendor Lien Waiver
Final Lien Waiver Form
What Is a Landlord Lien Waiver?
A Landlord Lien Waiver is the document which is used by landlords to indicate that they waiver their rights from possessing and owning a tenant's property left within his premises. This form is commonly required by a lender if the tenant is applying for a loan as a proof that the loan collateral property is not under the landlord's name.
There is also a waiver that allows an individual to decline an offer for insurances, which is an Insurance Waiver Form. This form literally will state the rights of the insurance member to reject an insurance plan offered by the provider.
How to Write a Lien Waiver
Ready-made forms serve as an easier option when dealing with legal documents, however, some people still tend to write their intent by hand. So, to guide you, here are the instructions on writing your own lien waiver:
First, write a statement regarding the waived lien rights of the people signing the waiver.
Then, list down your name and the names of the involved people with an area for your signature.
Lastly, date the form.
Before signing any waiver, it is important that the parties should read the terms, especially if it deals with health risks and conditions such as a Medical Waiver Form. This is to assure that no one will be at grave damage due to the signed document.