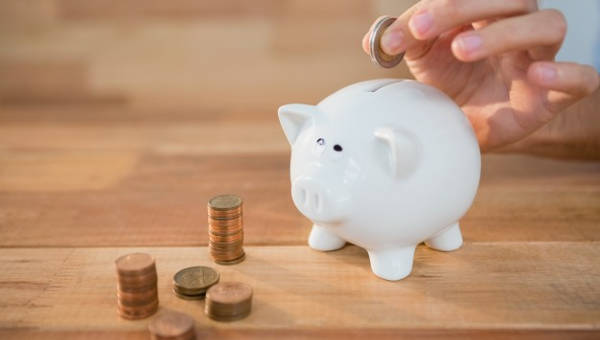 If one were to make any kind of deposit, then that would mean that the person is willing to push through with a transaction by providing a first installment. A good example would be through the use of a direct deposit form wherein one electronically transfers funds to a buyer to push through with a purchase.
Sellers have to ensure the verification of deposit forms so that they are able to guarantee that they have some form of compensation in the event that the buyer breaks one or more agreements regarding the transaction. So be sure that you make good use of security deposit forms should you decide to purchase, sell, or rent property.
Security Deposit Refund
Security Deposit Agreement
Security Deposit Acknowledgement Form
Housing Security Deposit
Return of Security Deposit
What Is a Security Deposit
A security deposit is what a landlord takes from a tenant before they are able to obtain the rights of usage on any residential property. By doing this, the landlord has a form of insurance should the tenant break any terms and conditions of the lease or rental agreement.
The purpose of security deposits is take care of any property damages, replacements, or even back rent that the tenant has incurred. Should you require forms to help you store information requiring security deposits, then there are Sample Security Deposits which can aid you.
How to Write a Security Deposit Receipt Form
If one were to write a receipt regarding a tenant's security deposit, then be sure to place in the following information:
The complete name of the tenant, as well as the name of others residing with the tenant
Address of the establishment where the tenant is residing
Date of when the deposit was made
The amount of deposit that was made
The method of payment used to pay for the deposit
Complete name of the landlord
Signatures of both the landlord and tenant
This is also useful in the event the landlord would like to issue a Security Deposit Refund should the tenant require the security deposit back.
Security Deposit Refund Form
Release of Security Deposit
Rental Security Deposit
Security Deposit Refund Form
Reasons in Which You are Applicable for a Refund on Your Security Deposit
The landlord must immediately return your security deposit in the event that:
The landlord is unable to place you security on a separate bank account.
If the landlord is not able to provide you with a receipt for your security deposit within 30 days.
Should the landlord not allow you to view you view the records regarding any security deposit made.
In any of these cases, you are able to acquire  your security deposit while still residing within any property you are currently renting out from the landlord. The landlord is responsible for properly accounting for the money you provided them.
So in the event that you have used either Lease Deposit Forms  or Rental Deposit Forms to help you in providing a security deposit for certain properties in which you would like a refund for, then be sure to take note of the reasons above to aid you. Just be certain that you have met any of the reasons above to ensure that you are able to obtain your security deposit back.