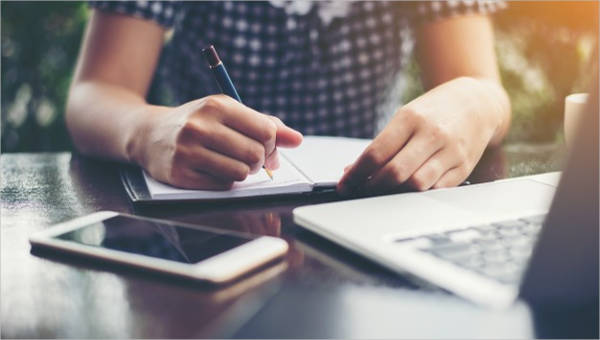 A waiver is a legal document that is used to surrender a certain right or requirement to another party. The most common of these would be the waiver a patient signs before entering surgery that usually exempts the doctor from any legal issues that the patient may take after the surgery. It can be said that a waiver can be similar to a release of liability form in terms of function.
The waiver form uses a type of legal format that is commonly used as a means of legally authorizing the party involved in the waiver to either remove the right of the other party member or to allow another to function on their behalf.
Generic Contractor Lien Waiver Form
Generic Sports Waiver
Generic Health Care Coverage Waiver
Generic Medical Waiver Form in PDF
What is a Lien Waiver Form?
A Lien Waiver is a type of legal document that would be used to remove ones lien rights to another. A Lien is basically a right that takes effect until the payment of the debt is made, sort of a loan or rent. The purpose of a Lien Waiver is that it is a means of transferring a Lien right of a certain individual to another person who is involved with the waiver. A lien waiver form is an official form used for the usage of a lien waiver in an agreement.
If you're curious about the format of a lien waiver form you could always search on this site for some Sample Waiver Forms about liens that could help shed some light on what a lien waiver form is.
How to Fill Out a Waiver Form
Filling out a waiver form is actually quite simple, especially if you're using say an Athlete Waiver Form template where all you have to do now would be to fill in the blanks. Here is how you should fill up a waiver form:
Before filling up anything read thoroughly the instructions and purpose of the waiver.
If everything is in order and the purpose seems fair, begin inputting the necessary information, most commonly your name, certain insurance information, the date you are making the waiver, and finally your signature.
Then, begin to identify the other person involved in the waiver.
Generic Gym Memebership Waiver
Generic Participant Fitness Waiver
Generic Waiver and Release Form
Generic Volunteer Waiver Form
What is a Tax Waiver Form?
A tax waiver is a means of transferring ownership of a certain taxable object to another person. One good example of this would be the transfer of rights and ownership of a house to another person, which in turn will also include the transfer of the taxes that are on the property.
This is typically done so as to transfer all rights of the house to the new owner. Similar to how the transfer of certain rights a patient may have to their medical insurance agency. Except in this instance, a Medical Waiver Sample Form would be used instead of a Tax Waiver Form.
How to Make a Waiver Form
Making a waiver form is actually simpler than you think. However, it does involve careful planning and research just to be able to make a waiver, especially an Appraisal Waiver Form, the exact method of making a waiver is:
Identify the title of the waiver.
Allow areas for the reader to fill in their basic information.
Give a description to the purpose of the waiver.
Identify the terms and conditions of the waiver.
Leave spaces below to allow both parties to sign the waiver.
Specify the date of signature.