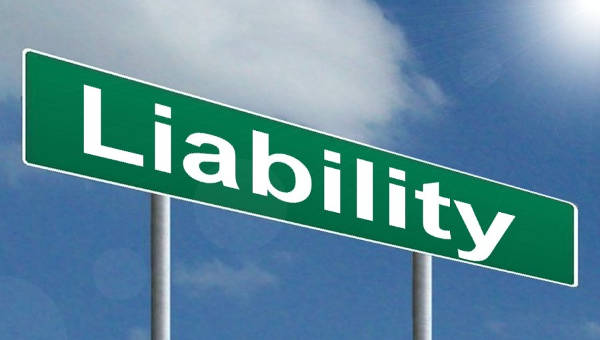 A liability is one's legal responsibility that he or she must uphold. It is a legal obligation that one must hold. Companies who have certain services which their clients request are liable to certain charges in the event that these clients are harmed or experience anything unsatisfying in any way. Which is why these companies have liability waivers to ensure that they are protected from any claims a client makes against them.
A release of liability means that the client has given up certain rights to lay any charges or lawsuits against certain people or businesses. A release of liability is also done once one has transferred property over to someone else, this means the giver is free from all responsibilities regarding the ownership and usage of the property.
Trustee Release of Liability Form
Trustees' Liability Insurance
Pension Trustee Liability Insurance
Trustee Liability Application
What Is a Trustee?
A trustee is someone who has been appointed by a beneficiary to hold property, authority, or a certain position. The trustee is then able to make decisions on behalf of the beneficiary. There are many reasons as to why someone would like to appoint another as his or her trustee.
That person may be mentally incapacitated or is not available within the area to make decisions. To protect the beneficiary, that person may have the trustee fill up a trustee liability form which states all the responsibilities a trustee have as well as what the trustee can and cannot do.
What Liability Does a Trustee Have?
The responsibility of someone that has been appointed by a beneficiary can all be found within general liability forms. Examples of what a trustee must uphold is his or her loyalty towards the beneficiary, being cautious about what decisions need to be made, as well as other subsidiary duties.
What a trustee has to do is report every account to the beneficiary. So every decision made and actions taken must be reported to form trust as well as letting the beneficiary know how well of a job you are doing. So long as the trustee abides by the agreement made with the beneficiary, then that person is obligated to do everything that is of interest to the beneficiary.
Trustee Liability in PDF
Trustee Liability proposal
Tips for Trustees
The trustee must do all the duties tasked to him or her by the beneficiary. Know all of your duties and understand how to perform them properly. If you don't know what they are, then ask an attorney explain it to you in writing.
Know the laws that could prevent  you form doing certain actions. Learn what these laws are by asking an attorney to give you proper advice.
Make sure to have a team of advisers to help you. This will make your job as a trustee much easier as they can give you advice on your legal duties as well as helping you figure out the right course of action such as financial planning and making investments.
Always remember to report anything you have done to the beneficiary. Every decision and action you make must be reported so that the beneficiary will be satisfied with the job you are performing.
If you would like to learn about the other types of liability forms, such as waiver of liability forms to protect companies or certificate of liability insurance that shows the benefits of a company's insurance, then go through any of our samples available to help you get what you need.