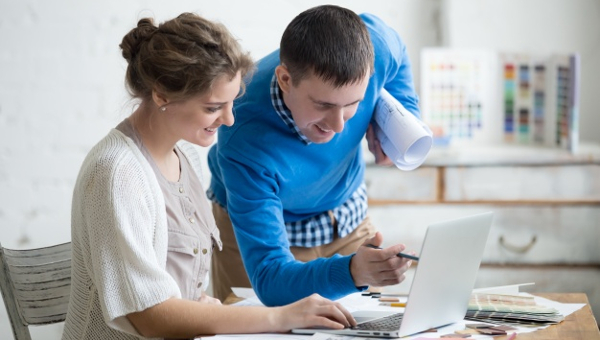 If one were to make use of order forms, then that would mean the person is a customer that is asking for a particular set of goods. These order forms provide the specifics on the type of products or services that a customer needs.
A good example would be if a restaurant were to make use of purchase order forms in which the person in charge of delivery places in details on the different types of ingredients that's needed. While many people make use of order forms, one must know how to properly utilize them so that whatever is being asked will be provided.
T-Shirt Order Template
T-Shirt Fundraiser Order
T-Shirt Pre-Order Form
Family Reunion T-Shirt
Blank T-Shirt Order
Custom T-Shirt Order
The Benefits of T-Shirt Order Forms
The benefits of making use of any Sample T-Shirt Order Forms is that you are able to order shirts in bulk. There may be certain events in which you might be required to provide multiple types of t-shirts to many different people. So having these forms can save you the trouble by specifying just how much you need, as well as the types of design you need it in.
Another benefit would be is that you can even use these forms to create custom orders on a shirt you would like. All you have to do is use a custom order form and submit your own design or a description to any t-shirt company that is willing to accept custom orders.
Why Should You Use the Sample T-Shirt Order Forms?
The main reason as to why one should use Sample Shirt Order Forms is because you get to provide details on what shirt you want, how much you want it in, and when you want it to be delivered.
Another reason would be is that using these forms can also help you make changes to a delivery if you have decided to make any. So long as you provide all the necessary information such as your name, contact details, and address, then acquiring the shirts you need should be no problem at all.
Club T-Shirt Form
Elementary T-Shirt Order Form
School T-Shirt Order
High School T-Shirt
Class T-Shirt Order
Football T-Shirt Order Form
The Guidelines of a T-Shirt Order Form
Always make sure that the information you place in these forms are all accurate. So that's your name, shipping address, and your contact details to ensure that you are updated in regards to your purchase.
When providing a description on the type of shirt you would like, provide as many details as possible. Provide the color, type of fabric, the size, and the quantity of the shirt that you would like to have.
Only purchase the amount that you need. Think of a safe amount that's not under the number of people you need to place the order on. It's always better to order a few extra shirts, but not too much that it adds more expenses.
If you plan on using Sample Order Forms to help you acquire a shirt, make sure to follow the guidelines above.
And if you decide to make use of other order forms such as Sample Sales Order Forms that lets  you request certain information, products, or services that you need, then go through our examples to help you.