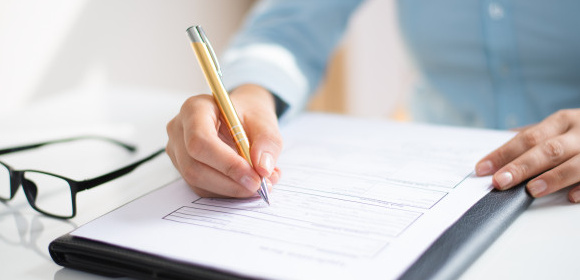 An Agreement Form is used whenever there is a specific item that is lent or borrowed for a specific fee. This will serve as proof in a way that can be presented if ever there is a breach of contract. As the name suggest, this form clarifies the contents of the agreement in a black-and-white manner.
You may check upon the forms listed in the link provided for your business-related purposes and freely edit it according to your needs. They are modeled to be simple and understandable for both the seller and the consumer to reach an agreement.
Commercial Purchase Agreement Template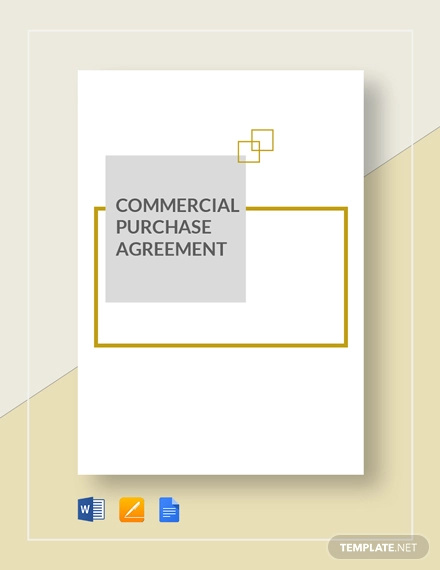 Blanket Purchase Agreement Template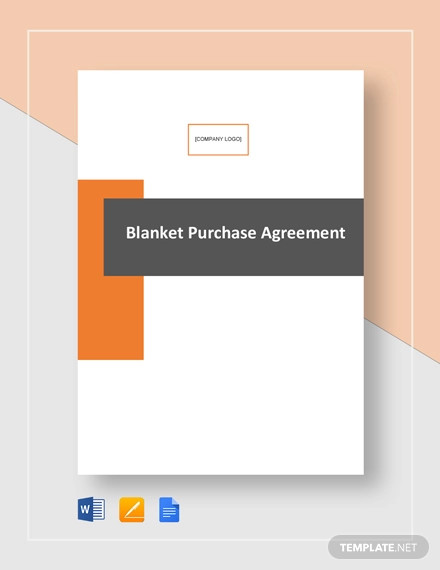 Generic Purchase & Sale Agreement Form Example
Generic Real Estate Purchase Contract Form
Generic Lease to Purchase Agreement Form
Generic Purchase and Sale Agreement Form
Generic Stock Purchase Agreement Form
These Agreement Forms also come in handy when you buy a certain property, and the terms and conditions of such a purchase require careful review. Agreement Forms are also a convenient way of breaking down the total price of the item and thus provide the right information the potential buyer needs before making his decision. Such forms also serve as proof in the event a breach in the agreement happens.
These Purchase Agreement Forms are carefully crafted to be used as is, or you can modify them to cater to your own questions. Through these forms, you will be able to record the transactions made and review them whenever you want. This will also help you organize your business for better and more convenient service.
Why are these important?
Aside from serving as an official receipt, these forms also help the two parties involved in understanding the terms better. These will also make life easier for the respective parties should they want to keep tabs on their sales and expenditures. Through this form, both the seller and the buyer will be able to understand the entire contract a lot more.
Generic Asset Purchase Agreement Form Sample
Generic Purchase Property Agreement Form
Generic Residental Purchase Agreement Form
Generic Residental Purchase Agreement Blank Form
Buying land is no different from buying something from the convenience store. It requires a great understanding of the product and demands an official receipt of the purchase for record-keeping purposes. The purpose of Land Purchase Agreement Forms is mainly to serve as proof of purchase along with a detailed explanation of the contract. Here, the terms and conditions will be laid out for the buyer and seller to discuss and freely modify.
There are seven samples you can use depending on what you need for the deal and certain things you need to keep in mind. Through these forms, both parties will be able to understand the importance of the conditions stated. Since such forms properly lay out the agreed-upon terms, these will also serve as proof in the event one party breaches the contract. You will be able to review the contents whenever you need to make big decisions in the future.
These forms are modeled to be simple and understandable by anyone involved in the purchase. Avoid potential misunderstandings in the deal and smoothen things out with these forms first.