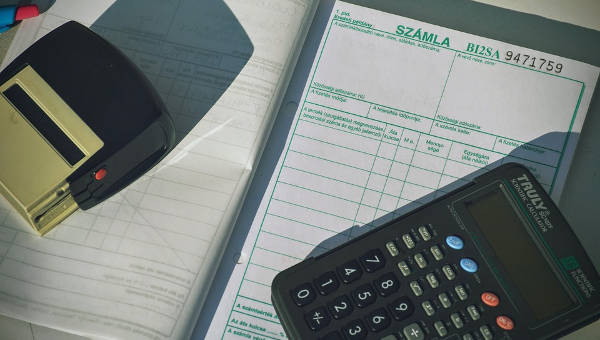 Receipts must always be prepared by the seller at the end of every transaction. The reason being that the customer will want details regarding how the transaction went, and proof that the transaction took place. Which is why there are receipt forms to ensure its proper documentation.
All people who conduct business need to understand why a receipt should be made. So creating and writing a receipt form is something that one must know in the event that he or she wishes to sell any type of product or service to a customer. So be sure to learn all this before making any sort of transaction.
Printable Rent Receipt
Rent Receipt for Apartment
Receipt for Rent Money
House Rent Receipt Form
What Is a Rent Receipt?
Rent receipts serve as physical proof provided by the landlords to a particular tenant regarding the payment of rent. Landlords are often required by law to issue these receipts to the tenant, but there are certain areas where they are not mandated to provide one.
It is beneficial that both landlord and the tenant create and keep their own individual receipts regarding the payment, as it can be used in for record keeping purposes. So if you would like to create your own rent receipt, then you may view any of our free receipt forms to help you.
How to Write a Rent Receipt
A landlord must always learn how to write any rent payment receipt forms in the event that person is required to do so. So make sure that the following information is placed in the form when it is written:
Date of when the receipt is issued
Complete name of the tenant
Amount paid by the tenant
Address of where the tenant is residing in
Date of when the rent was paid.
Payment method
Name of the landlord receiving the payment
Signature of the landlord
Always make sure that all the information above is placed in the receipt to guarantee that the tenant will find no issues regarding the rent payment receipt.
Receipt for Rent Payment
Free Rent Receipt
Receipt of House Rent Example
Why Do I Need a Rent Receipt?
The reason why one needs to be issued rental receipt forms is because it is solid proof that the tenant has paid the rent. There will be some cases wherein the tenant may be accused of not paying rent and may even be brought up to court. You will find that these rental receipts will serve as your lifeline, and will protect you from any claims against your tenancy. So always make sure that you are issued these receipts the moment you pay your rent.
3 Important Reasons for Obtaining a Rent Receipt
It will protect you against any bad landlords. The reason for this is because while some landlords are decent and proper, some might try to take advantage of you by making accusations of late or unpaid rent. Requesting receipts show you have a good business sense.
It ensures that you have a clean rent history. Always make sure that you keep your rent receipts because if you plan on moving in to another rental property, the landlord will want to check your rent history from your previous landlord.
Because it is always better to be prepared just in case. There will be those instances where you wish you had a receipt but didn't. So always try to obtain a receipt from the landlord by having him or her write one down for you, or you can even have it sent via e-mail if you are paying that person online.
While there are other types of receipts, such as sales receipt forms that show the details of a particular sale made, one must learn to utilize them. So you may view our information on other receipt forms available here if you wish to do so.