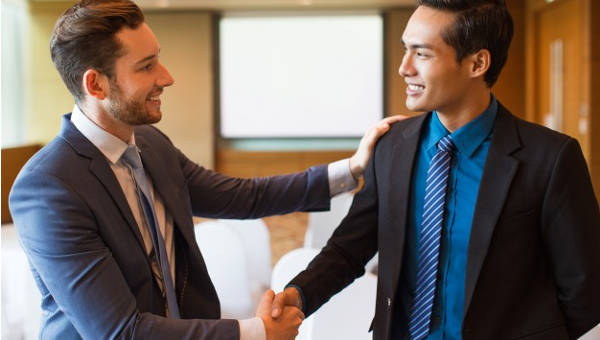 In today's modern world, privacy is a bit of an issue due to the ease of gaining information about a certain person via the web and social media. So it is an issue when a person wishes to remain anonymous to certain groups of people. The importance of consent forms will be discussed later on in this article so continue reading to find out.
Writing a consent form is typically a common thing nowadays thanks to the advancement of technology where it is easier to accidentally include a person into a certain media material. This results needing a consent form from the photographer to the person in order to either edit the image by removing the person or by obtaining consent from the person to distribute it.
Data Privacy
Patient Privacy
Privacy Act Consent
What is a Privacy Consent Form?
A privacy consent form is a type of form that is used as a means of allowing a certain organizations the right to collect certain private information about you. The most common of these consent forms is a Medical Consent Form where the information of the patient in need of medical care can only be shared with authorized personnel. A privacy consent form is typically what social media tries to apply to their servers as a means of limiting information being shared.
Why are Privacy Consent Forms Important?
Privacy consent forms can be classified as important due to the fact that it will prevent any issues the distributor of some information may face when he or she has distributed information about a certain person. It is a means of allowing private information to be shared as long as the consent of the person has been given in advance.
This is similar to how a Parental Consent Form would be used for a parent to allow the distribution of their child's information. Privacy consent forms can act as a type of agreement as well, by stating that if the person consents to give their private information, then it is safe to assume that they wish to receive notifications about events, sales or etc.
Health Privacy
Insurance Privacy Consent
Medical Privacy
Privacy Information
Sample Privacy Consent Form
Is There a Difference Between Confidentiality and Privacy?
Although both privacy and confidentiality is a means of keeping certain information a secret and are often times mistaken as similar they actually have a different meaning,
Confidentiality is a term defined as keeping information that is shared with certain individuals say a doctor, a physician or even a lawyer to be kept undisclosed. Privacy on the other hand, is used to define a person's constitutional rights on what information they are free to share and what information they are allowed to withhold, unless required by law to release the information.
Regardless of which term you use, both terms require some form of consent from the person disclosing the information. The reason why consent forms are necessary is simply that the person giving the consent might not be pleased with the outcome of a certain actions such as a person getting a piercing, for example. In this case, a Dermal Filler Consent Form is needed to avoid issues regarding the piercing later on.