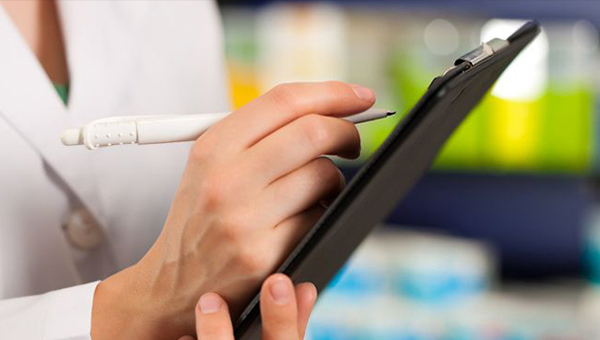 Whenever you need to buy certain products or whenever you need to have certain services done for you, what do you do? You make orders. Orders are useful because they let you specify what it is you want along with when you want it. As long as you have the money to actually pay for whatever you order, then these orders will most definitely push through.
However, there will be those orders in which you need to sign the right kinds of legal documents before they can be proceed. If these aren't noted in the right documents, then don't expect these orders to push through.
So how are these people going to do that? Well, the one thing that can help them out is the proper and right kinds of Order Forms.
Printable Purchase Order Form
Printable T-Shirt Order Form
Free Printable Order Form
Printable Bakery Order Form
Printable Blank Order Form
The Different Types of Order Forms
There are lots of these types of forms that every person or business can use whenever they need specific types of products delivered or services done for them. Here are some examples of these types of forms:
Cake Order Form are the forms that are utilized by those who need to have a specific type of cake made and delivered to them. There are going to be occasions in which a cake will be absolutely necessary to complement the festivities. One example would be a birthday party. These people need to specify the cake they want to match the event, and what better way to do that than to use these forms?
Food Order Forms are mainly used by those establishments which need to order food in bulk. The point of this form is to order ingredients in large quantities in order for these establishments to create meals that are the products of their business.
T-Shirt Order Forms are generally used by those who need to make orders with regard to a specific type of shirt or shirts. This is very useful especially when the shirts need to be ordered in bulk. Hence, these forms are used to specify the kind of material the shirt should be made with, along with the design.
Printable Cupcake Order Form
Printable Clothing Order Form
Printable Food Order Form
Printable Fundraiser Order Form
Formal Cake Order Form
Printable T-Shirt Order Form
The Importance of These Order Forms
If you were in charge or ordering certain materials for your company, wouldn't you want to make sure that you make the right kind of order? This is exactly why there are Order Forms to help you out. These forms help you stipulate what product you want, in what quantity, when you want it, and why you want it.
Let's say that you were given the task of designing and ordering the school's physical education uniforms. You have a certain company in mind that you know can imprint your design perfectly on a T-shirt in the right quality. You use these T-Shirt Order Forms to ask the company how you want the shirt done along with how many of them you want.
This is not just for products but for services as well. These forms help settle an agreement between both the buyer and the seller. What will be discussed is the kind of service that will be performed, how it's going to be done, where it's going to be done, and when it's going to be done. If the price for the service is agreeable, then there should be no issues between both parties.