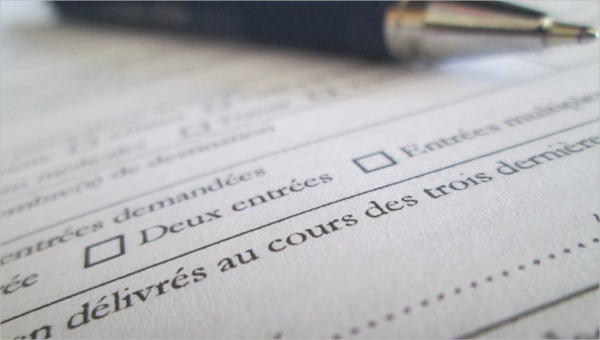 Notices are used by every person in the event that they need to address specific situations to certain people. A good example of which would be through the use of Commencement Notices where certain contractors would like to notify those in charge of building control that certain services work will be done within the establishment.
Notices are also a great way to give someone ample time to prepare for things that are to come, such as writing a 30 day notice to tenants in which these people must vacate the building within the span of 30 days. So if you need to let people know of certain things of importance, then it is best that you use Notice Forms to help you.
3 Day Notice to Quit
Landlord's Notice to Quit
Free Notice to Quit
Day Notice to Quit form
Can You Fill out a Notice to Evict Form Without any Cause?
One cannot fill out any Eviction Notice Forms unless there is a good reason to do so. These reasons must also be in line with these people either breaking certain agreements, or abusing the rules and regulations of certain establishments. Should these people breach these agreements, then they can be issued these forms. But it's important that the details must be specified as to why the person is being evicted.
What is a Notice to Quit?
A Notice to Quit is issued by a landlord in the event that they would like one of their tenants to vacate the establishment within a specified amount of time. There are many reasons as to why a landlord would issue these forms. One example of such might be that the tenant has broken any of the agreements that was signed on the rental agreement.
The most common reason as to why these notices are handed out is that the tenant may be unwilling to pay rent or has delayed payments to the point of delinquency. So in the event that you would like to issue these notices, then there are many different Sample Notice to Quit Forms here available for you to use.
30 Day Notice to Quit
Tenant Notice to Quit
Tips in Putting in Your Two Week Notice
In the event that you would like to address a tenant that they must vacate within two weeks, here are some tips when you need to make these:
Be sure that information regarding the tenant is complete. Always make sure that all information regarding the tenant, from the address of the building to the contact details, is all specified in the two week notice.
Be sure to specify why the tenant is forced to vacate the premises within two weeks. These people must be given the specifics as to why they are being evicted. This will prevent any issues from occurring in regards to the eviction.
Be sure that you specify the duration of when the eviction will take place. In this case, the duration of time is a span of two weeks, so be sure to make that clear when creating these forms.
When creating these forms, be certain that you show them as to what they might do in order to solve these issues. If a tenant was not able to pay rent, then give them the time limit of two weeks to settle all payments to ensure that their residency remains intact.
There are many varieties of notice forms that are used by any person or business. So in the event that you wish to use forms such as  Employee Warning Notice Forms to warn employees of their behavior, then you may choose from any of our Notice Form Examples available here.