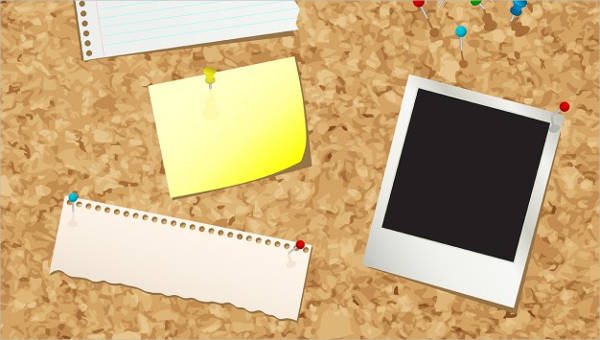 There are many reasons not to give two weeks notice to those who are supposed to acquire them. An example would be when an employee needs to be terminated immediately for improper conduct issues, or when one is required to be evicted due to accumulating high amounts of property damage. However, so long as the issues are not too severe, but still must be addressed, it is best to send a notice.
A good example of the best time to send a notice would be when a landlord requires a tenant to vacate the premises within a certain period of time. It could be because the tenant has overdue rent, or has broken a couple of agreements. The landlord then hands over a notice to quit to the tenant in which that person has ample time to prepare to either leave or correct the problems to resume tenancy.
DMV Notice of Sale
Notice of Proposed Sale
Notice of Foreclosure Sale
What is the Difference Between a Notice of Default and a Notice of Sale?
One must know that a notice of default is issued ahead of a notice of sale. A notice default is a public notice from the court which states that a mortgage borrower is behind payments. Providing that person with a notice of default is the first step to a foreclosure.
However, if the person is able to catch up on the required payments, then the foreclosure process can be stopped. If not, then the lender may proceed to hand out a notice of sale just before taking back possession of the mortgaged property. So if you haven't made any payments for your mortgage or rent, then you can expect to receive notice to owner forms such as these.
How Does a Notice of Trustee's Sale Work?
A notice of trustee sale is one that is given by a lender if a person is behind in mortgage payments. Although there is the option  to go through the foreclosure process, the trustee's sale is chosen preferably because of the potential that the lender to recover more of the money from the default loan.
A trustee's sale is much like an auction wherein the property, along with any possessions that have been seized, is auctioned off to potential buyers. In the event that a borrower manages to make all the payments, then that person shall receive a notice of settlement form which states that all issues regarding the late payments have been resolved.
Vessel Notice of Sale
Vehicle Notice of Sale
Notice of Property Sale
Manufactured Structure Notice of Sale
Notice of Proposed Sale Form
What is a Request for a Notice of Sale?
A request for notice of sale is what is made by those who require information regarding the late payments made by borrower. The person that makes this request has no interest in the property whatsoever and the request for the notice will not come to the attention of the property owner as it will not show up in the property report. If you would like to know more about notice of sales, then you may view our notice form examples that can provide you with the information you need.
How to Fill out a Notice of Sale
For those mortgage lenders that wish to issue a notice of sale, the following information must be placed in the document:
Date of when the notice is made
Legal description of the property
Name of the borrower
Name of the mortgage lender
Signature of the notary
One might be required to provide other information such as the property's unit number, just be sure to provide all requirements to guarantee the bill of sale's authenticity.
If you would like to know more about the different types of notice forms, such as a notice of violation form wherein a person is given notice after violating certain policies, then go through any of our sample notice forms to help you understand more on how to use them.