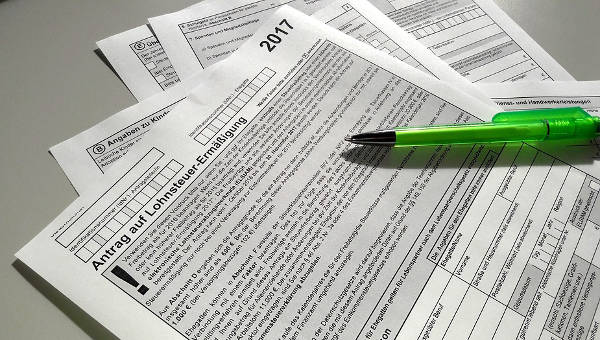 People are born to speak out what is to be heard, such as opinions and complaints. These statements, when used for legal actions, should be indicated in a document which is known as a Complaint Form. An example is a Customer Complaint Form for a client who is not satisfied with the product that he bought.
There are numerous processes which are involved when handling a complaint from an individual. However, some complainants tend to size up matters in their own way and may refer a dispute to a third party if their complaints were not resolved by a company. In this case, further escalation to a higher court is expected if a resolution is not made with an agreement.
Member Complaint Appeal
Member Grievance Form
Member Complaint Report Form
Confidential Member Complaint Form
Formal Member Complaint Form
How to Make a Complaint?
There are a lot of services offered by business enterprises, companies, and organizations for individuals to send out their complaints. Listed below are the following:
Reaching out personally. This refers to facing a representative and talking about how displeased and dissatisfied the individual is.
Emailing the form. An individual can download the Grievance Complaint Form of the company and send the form to their electronic mailing address.
Calling the company. This is the second most common way that people find it easy to speak out about their complaints. All an individual will have to do is dial and call the company and tell them about their feedback.
How to Deal with a Customer Complaint About a Member or Staff?
Step 1: Review the content of the complaint.
Step 2: Assure the customer that his complaints will be resolved.
Step 3: Have a discussion with the member or staff.
Step 4: Have an agreement with the staff to make a way in resolving the customer's complaint.
Step 5: Meet with the customer and staff then state for a resolution to the complaint.
Complaints are important, especially when dealing with insurances and benefits such as a Medicare Complaint Form. This is used by beneficiary members of the Medicare who have complaints regarding their coverage and plans.
Member Mediation Complaint
Community Member Complaint
Medicare Member Complaint Form
Association Member Complaint
Sample Member Complaint Form
11 Tips on How to Handle Customer Complaints
Focus on the insights and opinions rather than the way the customer is furiously delivering his complaints.
Document every complaint to have ideas in handling complaints if the same issues arise in the future.
Identify the persona of your customer so you will know how you should act with your attitude in hearing out his complaints.
Do an apology at the moment of the complaint, but avoid being too passive, nor too aggressive with your tone of voice.
If you have no position to handle the complaint, then transfer the customer to the designated official.
Ask for follow up questions.
Always respond in a timely manner.
Verify and sort out the resolution.
Respect and negotiate with the customer.
Acknowledge the customer.
If the customer decides to cancel his purchase, then let him do so.
Customer Complaint Forms serve as the bridge between the customers and the company. Therefore, it is important to have this document readily available and accessible for customers anytime. However, customers are not the only ones who have the ability to complain since employees, members, and officers can file the form too.
The Free Complaint Forms on our site will cater to various types of people and organizations in handling complaints and opinions.