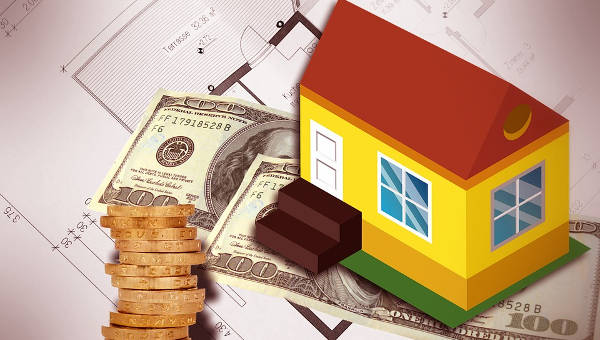 Learning how to budget can help people understand how much funds need to be spent and where they need to be spent. This is why there are many different types of budget forms that people can use to help them budget for any situation that calls for it.
Learning how to budget is essential when trying to run a business. By learning how to properly handle one's finances, business owners are able to determine the best course of action that can help them ensure financial success. So when filling out a budget form, make sure that all information within has no errors to give you an accurate account on your expenses.
Household Monthly Repair Budget Form
Housing  Budget Planner Form
Household Budget Worksheet Form
Household Budget Sheet Form
What Is a Home Budget Form?
A home budget forms is what is specifically used by home owners to help them budget everything that needs to be spent on within a certain time frame. What these forms look into are the total amount of income produced by those at home that are willing to pay expenses, as well as the details regarding every single expense being made by everyone. Knowing how to properly use a home budget form can help people and families determine what needs to be done to remain financially stable.
How to Fill up a Home Budget Form
For those that are in charge of handling the household budget, it pays to know how fill these forms up. So here are the following information that must be placed:
Persons's complete name
Address
Number of people residing within the home
Income for both weekly and monthly
Own salary and partner's salary
Benefits
Other sources of income
List of expenses from mortgage, electricity, gas, phone etc.
Total income and expenses
Amount of available income after deductions
If you would like to know how to fill up other types of budget forms, then you may view any of our Sample Budget Forms to help you get the information that you need.
Housing Family Budget Form
Household Budget Worksheet Form in XlS
Sample Budget Form in PDF
Standard Household Budget Form
How to Create a Household Budget
Follow these steps to help you:
Use a software spreadsheet or accounting programs and choose from the templates you would like to use.
Properly format the columns on your spreadsheet by providing titles such as date of expense, amount of expenses, and method of payment
Categorize all of the expenses you make. If you spend on a lot of food, then make a category titled as "food" to help you manage your expenses
Add up all of your expenses for each month or week and keep track of it. Make sure that all the figures are accurate to give you a proper total.
Record all of your earnings and add them all together. So that's your salary and any other source of income that you have.
Place the total amount of income and expense side by side to help you determine what costs should be cut and what needs to be kept.
This information is also helpful in the event that you are required to create a Project Budget Form which helps you look figure out and organize the budget for any upcoming project you wish to conduct.