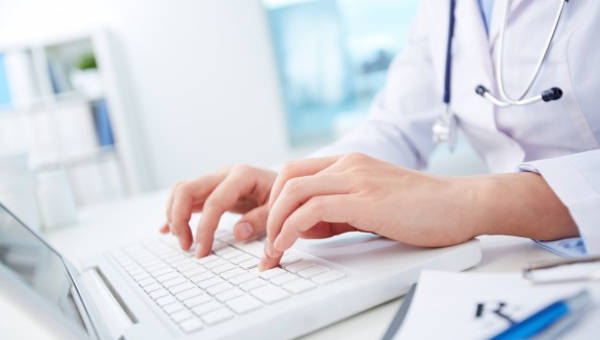 Each individual is unique in their own way. It may because of our perspective of things, our various habits, and our innate tendencies. Another thing that makes us different from one another is our health history. Some of us are simple in that sense. Others may go through complications that entails to submit a Health Services Referral Form to acquire specialized health services.
A form that all individuals go through regardless of their health record is a health form. These forms are general in nature and if some conditions are applicable, certain Health Form requirements may be asked from the patient. It is a good opportunity to grab when assessing one's health through the use an inventory form. It presents benefits in the long run.
Health Inventory Form for Men
Student Health Inventory
Childcare Health Inventory
Personal Health Inventory
What Is Health Inventory?
A health inventory is a list of conditions that is currently present in an individual. This inventory gives medical professionala a health profile of their patients and an idea on how their case should be handled. These forms may be applicable for people of all ages.
When filling up a Health Inventory Form, one comes across the basic information section. This is where they write down their name, birth date, address, and the names of their parents. The next section of the form shows a list of health conditions to be checked by the patient or their guardian with additional comments if applicable.
How to Score a Mental Health Inventory
To get to know one's physical health, Health Waiver Forms may be requested. When requiring an assessment of the mental health condition, a client will be administered a mental health inventory. A mental health inventory is an assessment tool that checks the individual's mental state. These domains to be checked are namely depression, anxiety, behavioral control, positive affect, and general distress.
Scoring this inventory is a complex process. The four subscales found range from 1 to 100 with higher scores corresponding to better mental health. The mean of the raw inventory score and each subscale are calculated. Next, the total score of the test and subscales are computed with the summation of the items' score which is then divided by the number of items.
Health History Inventory
Health Inventory Assessment
Health History Inventory Sample
Blank Health Inventory Form
Confidential Health Inventory Form
Ten Ways to Improve Your Inventory Management?
With the hospital being a busy place on a normal basis, it might be difficult to supervise the medical inventory. To ease this common problem, here are ten ways to help you out.
Set time to check on your inventory levels. It is important to accurately check these levels to see if the stored inventory is in order.
Have a systematic approach when organizing your supplies like putting on labels for example.
It is good to invest in software that can aid in the organization of your inventory.
Assess which items and equipment are essential in the different department and make that the focus when purchasing.
Double check data entry especially if the quantity and product description perfectly match.
Establish a frequency period for inventory to be adequately replenished.
You can consult with the accounting department, the suppliers, and other medical staff to improve the process of acquiring and improving the inventory system.
Have a de-clutter session once in a while to dispose of expired supplies.
Establish good communication with those involved in the inventory process to weed out misinformation or misunderstandings.
Even documents such as Mental Health Assessment Forms, Free Health Assessment, and Intake Forms should be organized and safely kept.