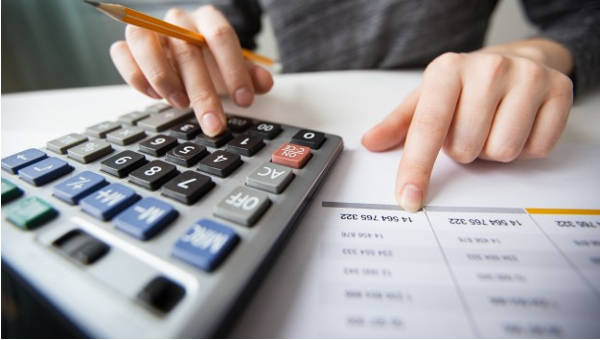 A financial statement is a detailed account of all the assets and liabilities of a person or business. It helps them figure out where they stand in terms of their financial standing and it can also help them decide on what actions need to be done to ensure financial success.
Knowing how to properly create these statements can prove to be very beneficial to those that might need to have their financial stability assessed. So always be sure that in the event that you have to write up and utilize these statements, do so in an efficient and organized manner.
Income Expense Statement
Travel Expense
Monthly Expense
Healthcare Expense
What Is an Expense Statement?
An expense statement is what one creates to report on all the expenses made within a certain period of time. These are most commonly used by employees in companies to let their managers know just how much of the company funds were used in any business related tasks and activities.
To ensure that it is properly documented, these employees use Employee Statement Forms. This can also be used by the employees in the event that they need to be reimbursed for certain expenses that were incurred with their own funds.
How to Make an Expense Statement
When making an expense statement, it is similar to creating Personal Statement Forms wherein one must choose the right template that he or she wishes to use, then provide the information that it should contain. So open up software such as Microsoft Excel, choose the right expense statement template, and then provide the following information:
Complete name of the person filling out the form
Address
Contact details
E-mail
Purpose of the expense
Categories of the different expenses made
Date of when each expense was made
Amount of expense for each item
Total amount of all expenses
Child Care Expense
Candidate Personal Expenses
Differences Between an Income and Expense Statement
The obvious difference between the two is that an income statement shows an account of all revenue made, while an expense statement shows whatever fees that were paid or debts that a person has collected.
While an income statement shows how profits are gained and how expenses are incurred, an expense statement only provides the latter. An expense statement shows businesses companies as to what areas of their business they can get rid off or cut back in order to lessen expenses and gain profit, while an income statement mainly focuses more on what the business can do to increase profit through different certain means.
Another difference would be that unlike income statement forms, expense statement forms can help people be reimbursed for certain fees that were paid for any business related matters, assuming that it falls in line with the person's company reimbursement policy.
Remember this in the event that you have to make use of forms such as Business Financial Statement Forms to help you understand more on the information regarding the total amount of income and expenses you or your business has made.
If you would like to know more about the differences between income and expense statements and how to create them, then be sure to check out our samples that can help you do so.