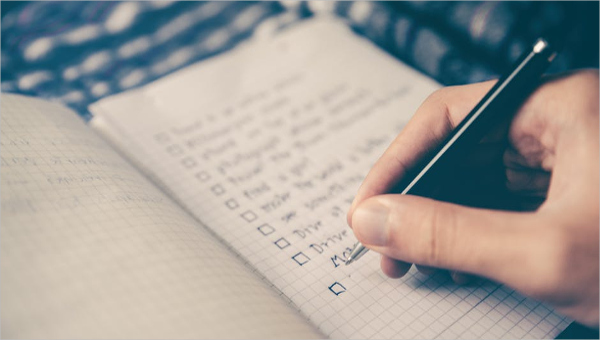 The pre-employment process would require one to accumulate certainrequirements before officially starting work. When an employee plans to resign from their job, the same idea applies in acquiring certain requirements like a clearance form for employees, documentations, and approval from authorized figures.
Going through the process of resignation and clearance entails a number of steps and requirements. A number of forms like an employee clearance form and a security clearance form will be asked from the outgoing employee. This is done to make sure that there will be no conflicts or issues when the employee is no longer working in the company.
Employment Exit Clearance
Separation Clearance Form
Federal Employment Clearance
Employment Clearance
What Is Employee Clearance?
There are processes and conditions to abide by when an employee plans for resignation. Employee clearance reinforces these processes and conditions. To employees leaving the company, Employee Clearance Forms are formal documents that they will encounter.  The clearance form contains items to be filled up such as the department they worked in, their identification number, and their official last day of employment.
Other parts of the employee clearance forms are requirements to be submitted or returned as well as corresponding signatures from the assigned signatories. Submitting a completely filled form to the Human Resources gives you the go signal to approved resignation.
Why Do You Need Pre-Employment Screening for Security Clearance?
The job of the Human Resources department is to look for potential employees and screen them to see if they are an appropriate fit for the company and the job they are assigned to. There is a need for a pre-employment screening for security clearance to conduct a background check on potential applicants and lessen the chances of negligent hiring.
Hiring an applicant without the proper screening processes can negatively affect the company's progress if the applicant turns out to be unqualified or doesn't present the right conditions. Following the screening processes serves as an assurance to the company's progress and productivity. Exit Clearance Forms are used for the other end of the employment process, as one of the requirements for when an employee decides to leave a company.
Employee Termination Clearance
Contractor Employee Clearance
8 Tips for the Security Clearance Process?
With clearance forms like Medical Clearance Forms , employee clearance form examples, termination and separation clearance forms having conditions to follow, it might seem intimidating to someone who is new to the process. Here are tips to give you a clearer perspective on the process.
Before you can even obtain the clearance form, check if there are required documents to bring so that you can directly receive a form when you ask for one.
Read each questions carefully and inquire if you don't fully understand the content of the question.
Practice honesty when completing the clearance process. Being dishonest can raise suspicion and put you in a complicated situation with possible legal disputes.
Patience is needed because it might take time to process forms and develop your security clearance.
If you are being contacted by an investigator or security personnel, be respectful and professional with whatever questions and clarification they have for you.
If there any potential security issues that you have, you can reach out to an attorney for legal advice in handling the situation.
You can indicate potential issues when applying for security clearance as long as you are truthful about it.
When granted security clearance, keep hard copies of it or any other important document in a safe place in case it will be asked for in the future.