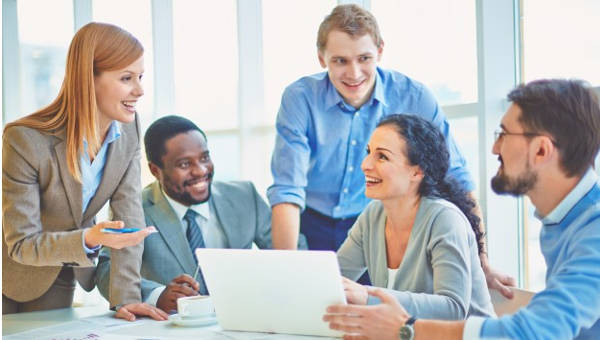 Companies will often require you to submit an employment certificate as part of their job application process whether you have been a seasoned employee or have just finished college. And in order to comply with this requirement, you need to know the different types of employment certificates that you may present.
For fresh graduates who do not have prior work experience, employment certification forms may be obtained from where you had your internship or from various summer jobs. Individuals who have already been employed have it easier since they may just ask for an employment form from their previous employer's Human Resource department.
Temporary Employment Certification Application Form
Teach Employment Certification Form
Graduate Scholarship Employment Certification Form
Free Dual Employment Certification Form
Pre-Employment Certification Form
What is an Employment Certification Form?
An employment certification form is a document attesting a person's previous occupation and job responsibilities. This form typically includes your job description, your date of employment, your monthly or yearly compensation package, and the mode of which you left the company. It is signed by the previous employer's head of the Human Resources team or the owner. Sometimes, employment certification forms are used to verify a person's level of competency in doing a task.
A prospective employer may also use employment verification forms to verify the previous occupation details of an applicant. This is often done in conjunction with a background check.
Where to Get an Employment Certificate
Getting an employment certificate is relatively easy, especially if have already been employed by a legitimate company. Internship and volunteering stints may also count towards your employment record. Just make sure that these places are willing to provide an employment certificate to back your claims.
You may obtain an employment certificate through:
Your previous company's Human Resource office
The company where you interned at (for fresh graduates)
Various part-time or summer job employers
Government skills accreditation agencies (if you underwent skills training for them)
Different institutions you volunteered at (like orphanages or retirement centers)
Campus Employment Certification Form
Annual Employment Certification Application Form
Example Termination Employment Certification Form
Employment Certification Eligibility Form
Public Employment Certification Form Sample
Employment Verification Affidavit Form
Employment Certification Form in Doc
Employment Certificate Form Guidelines
Employment Certificate Forms may be required for a variety of reasons like for job applications, scholarship applications, performance appraisals, and even for travel abroad. Heed the following tips to ensure that you are submitting the right employment certificate form for the right occupation:
Make sure to properly file your

employee clearance forms

at your previous employer

.

This ensures that you will not have any problems when getting an employment certificate form from them in the future.

Fill out the forms accurately and legibly. Some universities offering graduate and doctoral scholarships will often require you to fill out employment certification forms. This form serves as your scholarship application and will be evaluated by a board to judge your merit to receive the academic aid or not.

Be honest with your skills. Employment certificate forms will verify the information you have written in your job application. Employers may find it off-putting if they find embellishments in your application.

Follow recommended forms if required. Some companies/institutions may require you to use their own standardized employment certificate forms. If so, follow their rules. Fill out the form beforehand and just present the form to your previous employer for review and approval.