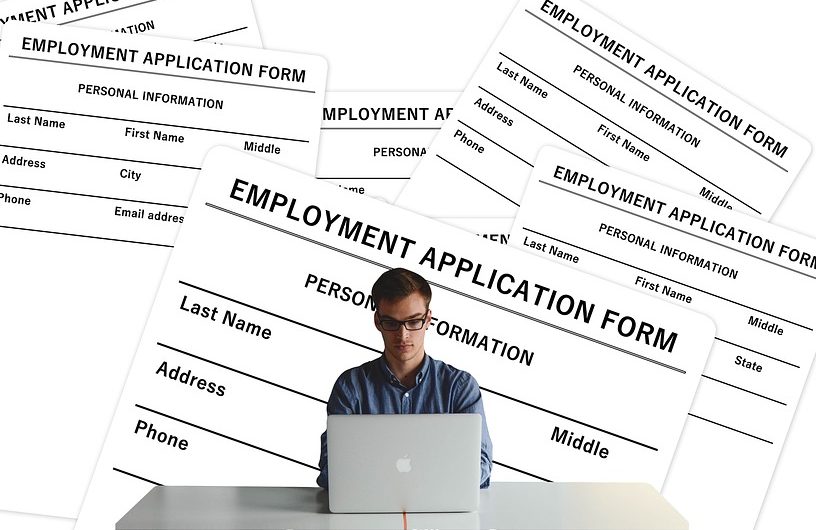 Employment Application is one of the known processes which happens every single day. This is due to the need for new employees to meet the standards of the company. When a person has successfully created his Curriculum Vitae or Resume and his Resume Cover Letter, it will be his turn to head to the company and start the application process as he receives a call for an interview.
The Human Resource personnel are mostly the assigned people to handle the applicants and provide them with uniformly made Employment Application Forms. Though a resume has been sent to them through online or onsite, it is vital that the Application Form will be completed by the applicant. But what is the reason of why an Employment Application Form is a necessary document for the employer and the company?
Importance of Employment Application Forms
An Employment Application Form is important because:
These Employment Application Forms may be provided by the employer through a website page, a Printable Application Form, and a physical document format. And regardless of what sort of format that the company will use, the Application Form should meet its purposes and intentions which are to achieve a better data collection process, acquire honest applicant statements, and aid the employers to hire the appropriate and qualified applicant.