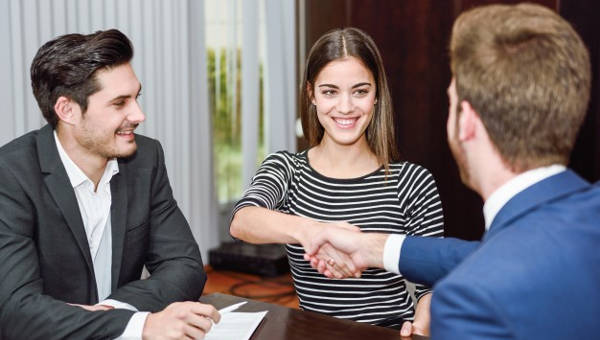 If one is to be reimbursed, then that means that person has made multiple expenses that are applicable for compensation. Many employees make use of personal funds for certain business related tasks, which is why  they must make use of forms, such as expense reimbursement forms to help them.
Requesting reimbursement is always essential. Which is why one must learn to use the right kind of reimbursement form, as well as knowing how to properly create one and fill one out. Doing so will ensure that these people be adequately reimbursed for any personal expenses they have made for the company.
Employee Reimbursement Approval Form
Employee Expense Reimbursement
Employee Guest Reimbursement
Non Employee Reimbursement
Employee Travel Reimbursement
Health Education Reimbursement Form
What Is Expense Reimbursement in the Workplace?
Expense reimbursement in the workplace is basically any expense an employee makes with his or her own money on the behalf of the company that needs to be paid back. However, these expenses must only be anything that is business related, anything else is considered the employee's own personal expense.
To help those in charge of handling expense reimbursements to gather all data regarding what expenses the employees have made, they request that these employees fill out employee reimbursement forms to see whether the expenses incurred fall under the reimbursement policy of the company. So be sure to fill out any expense reimbursement form properly if you want to be paid back for any expenses you have made for your company.
Are Reimbursed Expenses Taxable Income?
Any kind of expense made by the employee for any business related purpose is an expense that incurred by the employer, not the employee.
So if an employee is able to establish an accountable plan for every expense made, and is able to provide the proper documents such as employee expense reimbursement forms that contain all the expenses that fall under the plan, then every expense made is not taxable income.
So remember that whatever expense the employee is being reimbursed for, it will not be deducted by any form of tax whatsoever.
Employee Payroll Reimbursement
Employee Reimbursement Request
Mileage Reimbursement Form
Employee Training Reimbursement
Employee Tuition Reimbursement
Basic Employee Reimbursement Form
Standard Employee Reimbursement Form
How Much To Reimburse Employees For Mileage
Employees who drive their vehicles for any work related purpose are  entitled to be reimbursed for the mileage that is covered. There is a standard mileage reimbursement rate that is set by the IRS. The standard rate of reimbursement is at least 53.5 cents per mile.
Employers may be given the choice to reimburse the employee for any mileage covered. They may even more or less than the standard IRS rate so long as their country has no specific law on how much an employee should be reimbursed. And also so long as any lack of reimbursement does not make the employee's salary fall below minimum wage.
The employees who do not get reimbursed for the mileage can recover the costs on their taxes. The amount the employer does not reimburse is the amount that can be deducted on an employee's taxes.
If you would like to know more on any other of our sample reimbursement forms, such as tuition reimbursement forms wherein an employee is paid for any particular college course by the employer, then you may view all of the other information we have available here.