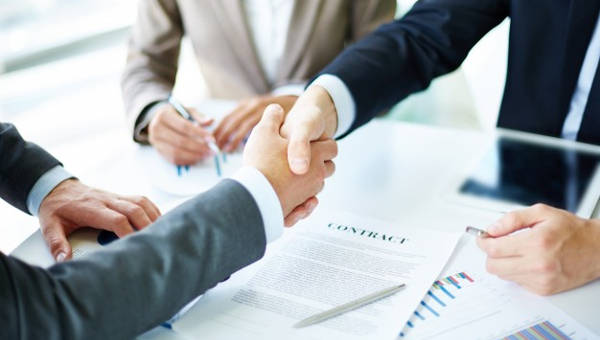 Finance has its share of a complex side as well as a simplistic side. The simple aspect of finance is the idea of it being essential in business and for the everyday person. The complexity of it involves its related processes such as filling out financial aid forms, bank services, and finance tracking methods.
It does require some effort and sacrifices to keep one's finances in a balanced state. Money is easier to lose than to gain. In cases where the former is more apparent, an individual would seek assistance by applying for different forms of financial aid. Financial aid are programs that presents benefits to those in need of it.
Blank Business Financial Statement
Printable Business Financial Statement
Small Business Financial Statement
What are Business Financial Statements?
In order for one to be more aware of their finances and increase their practice of financial responsibility, he or she may use Financial Planning Forms and Business Financial Statements. A financial planning form contains sections and items that can aid an individual in formulating an efficient financial plan.
These items include one's general information, finance goals, occupational information, expenses, pension details, employee benefits and insurance information. A business financial statement may be targeted towards a business but its concept may used in an individual level.
In this form, the company's assets, liabilities, income, and cash flow are recorded as a basis for the company's financial performance.
How to Make a Business Financial Statement
Any financial documents or records accumulated by a business are considered to be important since they contain sensitive information that are essential to the foundation of the company. Financial Contract Forms contains the terms and conditions regarding a company's finance are set and expected to be complied by the company and its personnel.
A business financial statement is usually created by the finance or accounting department. In this form, the balance sheet is assembled with the company's assets, liabilities, and the net worth. The liabilities and net worth of the company signify its source of funds.
An income statement is another aspect of the financial statement in which it contains the company's income and expenses.
Free Business Financial Statement
Personal Business Financial Statement
Business Financial Statement Form Sample
What is Included in a Business Financial Statement?
Business Financial Statement are more detailed and contain more subforms in comparison to Personal Financial Statement Forms. The different subforms that correspond to a Business Financial Statement are the income statement, balance sheet, statement of changes in net worth, and statement of cash flow.
In an income statement, the company's sales, costs of goods sold, gross profit, and operating expenses are found here. The current assets, current liabilities, and the company's equity is located in their balance sheet.
The cash flow statement contains the company's net worth from their operating activities, investing activities, and financing activities as well as the net change in cash and marketable securities.
How to Analyze a Business Financial Statement
Different finance forms, such as the Financial Assessment Form can ease the process of analyzing a company's financial performance and standing. The assets and liabilities of a company are considered to be defining factors of a company's financial standing. The balance sheet is where one starts the analysis process.
The assets of a company are the resources that are owned by them or a group of inventory that the company sells to the public. When sales of assets are high or if the company's assets are kept intact then it shows that their assets are in balance. Liabilities consists of financial obligations to business partners.
This should be managed well so that the company does not lose a number of funds to their liabilities.