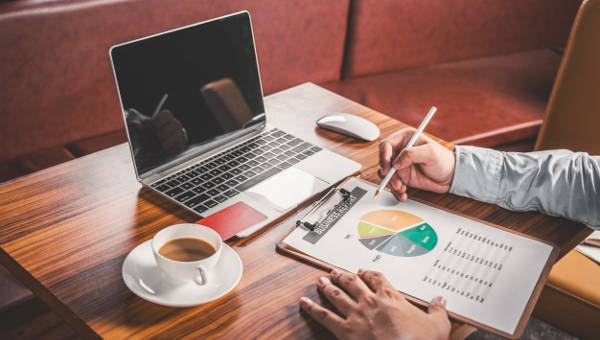 We all are citizens that are given equal rights, even from the moment that we were born. We all have the right to live, right to be educated, right to be provided with our everyday needs, etc. If our rights have been violated., somebody must be responsible for it.
We all have our fundamental human rights because of the fact that we are all humans and these rights are understood as unalienable. And we have the rights to complain to the person-in-charge if what we need as a citizen was not fulfilled. We can fill up some Multiple Action Forms and state our complaints, and the authorized person will be given a Notice of Action Form.
Report of Administrative Action Form
Blank Administrative Action
Administrative Action Request
Administrative Action Complaint
What Does Administrative Action Mean?
Administration or any authoritative personnel, should be responsible with any decisions they make, because they are placed in a position where they should be reliable and trustworthy. Once they make atrocious decisions or actions, they will be held responsible.
Administrative action refers to as a decision or a failure to take a decision. A person or any debtors that would want to obtain administration can make a complaint to the regional council or anyone in-charge of handling situations regarding the complaints.
Another kind of administrative action form is the Personnel Action Forms, which are used to record all the actions taken against to what is complained for.
How To Determine Administrative Action
You will be able to determine an administrative action if these decisions have a real impact on an individual's rights. The possible effects may be legal, direct, or external. These decisions are also often of an administrative nature, taken by the administrator, and in terms of empowering provision that allows an administrator to make a decision.
Technically, these kinds of decisions also affect the services to residents. If there happens to be some changes on certain actions, Corrective Action Forms are used. For further reference of how you could determine an administrative action, see the downloadable sample formats of this article.
Administrative Action Complaint Lodgement
Personal Administrative Action Example
Sample Administrative Action
What is Adverse Administrative Action?
Each and everyone of us, would not want our rights to be violated. It is rightfully just that we practice our human rights and it should be recognized, respected and protected.
Adverse administrative actions are decisions made by an administrator, and because of these decisions, people feel a deprivation of their legal rights as a human being. These actions impose a burden to each and everyone whose rights are violated. These also result to negative effects.
Few decisions that are considered as adverse are limiting or removing somebody's rights, or could be by instructing them to do something immoral, or not to do what is upright. Refer to Sample Action Forms in order to have insights on how action forms are done.
Filling Out an Administrative Action Form
In filling out an administrative action form, the complainant must be detailed as much as possible in order for proper investigation of the matter. An administrative action form contains the complainant's information and the complaint's details. Complainant's information or details are such as his/her name, address, contact number, and email address.
The complaint's information are as follows: the type of the incident, date/time of when it happened, the location of where it took place, the supporting documents and all other details that can be useful. Some forms would also ask for witnesses or other people that are involved. In schools or universities, Student Action Forms are used for disciplinary action towards the students who misbehave.