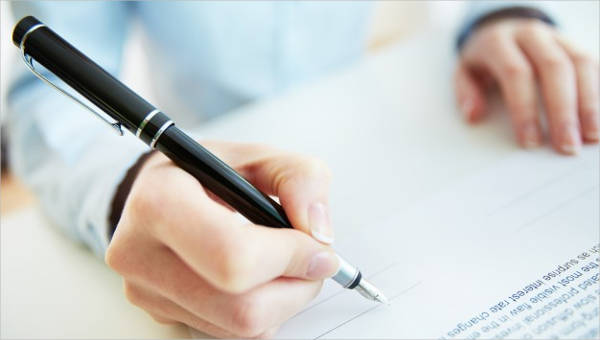 After securing a release of liability form, new extreme adventures are opened, making you wish to get the adrenaline rush brought about that bungee jumping activity or that rope obstacles. Your excitement may make you forget about the possible risks imposed by the following activities.
That is why, before you take part in these extreme activities, the owner of the adventure park you're in will see to it the you have signed a Liability Waiver Form to remind you beforehand that you are doing all these activities at your own risk and whatever happens, you take full responsibility of your actions.
Accident Waiver Release
Accident Waiver and Release of Liability
Participant Accident Waiver
Accident Waiver and Release of Liability
What is Accident Waiver Coverage?
Just like your Employee Waiver Forms where your employer gives you an additional insurance, an Accident Waiver Coverage is considered your extra protection. For example, you had your first accident after years of driving your car.
While your auto insurance can give you an increase rate of amount to be paid, your accident waiver will neutralize the amount for you. With an accident waiver coverage, you don't need to pay any more amount aside from a deductible rate, unless you also have a deductible waiver.
How Do I Write a Liability Waiver for an Accident?
A Liability Waiver for an accident gives the releasee a limited or no right at all to make claims from a releasor during an accident. Normally, a liability waiver for an accident is written by a car seller to his buyer. Thus, a car buyer might also see the need to secure his Medical Waiver Form then.
To write a liability waiver for an accident, the car seller must see to it that details of both parties must be included in the waiver, including important dates of exchange and conformation. The seller must also write extensively and comprehensively the extent to which he could be held liable for accident.
In some cases, the seller completely states that the moment the sale is made, he owns no responsibilities with the car and the buyer. It is also important that a liability waiver for an accident is notarized by a legal witness.
Adult Accident Waiver
General Accident Waiver
Motor Vehicle Accident Waiver
Accident Waiver Entry
What is Accident Waiver Endorsement?
Signing waiver forms mean that you, as a participant of an activity or an owner of a new possession, have been informed of the assumed risks of an activity or sale, while an Accident Waiver Endorsement, is an application for another type of coverage or benefit which an individual deserves after keeping a good record.
Unlike the Youth Waiver Forms given to participants below legal age,Accident Waiver Endorsements give responsible individuals who possess at least eight years of driving license and without any charges of accidents within six years the benefit of special coverage.
These forms serve as an endorsement of this individual to access a benefit which protects him from paying a costlier premium rate at a time of increases and even during the loss of identified discounts. Sometimes, these endorsements even include all the private passenger vehicles which you may be operating, as long as it is recognized under your policy.
Some of these Sample Waiver Forms, especially the ones relating to vehicle insurances,  may also be subjected to different types of endorsements other than an accident waiver, namely, a Limited Waiver of Depreciation, Family Protection, or even Legal Liability for damage to non-owned automobiles.