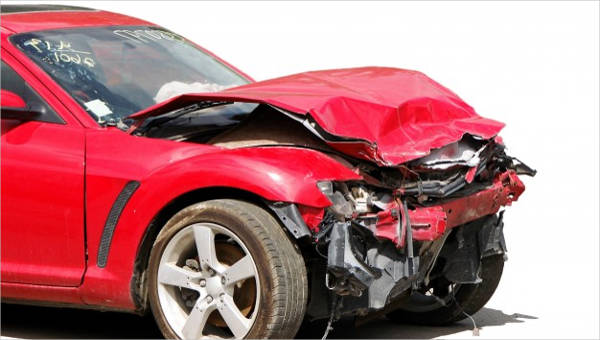 Through the use of waiver forms, one is willingly giving up certain privileges to enjoy certain leisure activities. It is used by a lot of companies for when they need to be certain that they are not held liable for anything that happens after performing certain services for clients.
The forms that make sure that these companies are not held liable for any injury sustained or when certain problems occur are called Liability Waver Forms. As there are many different types of waiver forms, each of them comes with their own specific purpose. It's up to the people on when and where they wish to utilize them.
Accident Waiver and Release of Liability
Accident Waiver Liability
Participant Accident Waiver
Adult Accident Waiver
What is an Accident Waiver Coverage?
Accident Waiver Coverage is important for those who may cause property damage due to unfortunate circumstances. Lets say that an employee has accidentally destroyed company property. There are Employee Waiver Forms which they may have signed which states that should there be no other incident within a certain period of time right after the initial incident, then the employee will not be charged for any property damages. This situation outlines why it is always best that people protect themselves by having Accident Waiver Coverage for just about anything.
What is Accident Rating Waiver Endorsement?
These are made when one person wishes to protect their renewal premium from increasing. That means that the person paying for insurance that covers accidents, does not have to pay extra for when these accidents occur. This will help ensure that these people with these waiver endorsements will be fully covered by the insurance companies they signed with, so long as the accident applies with the corresponding insurance policy. It's similar to when using Medical Waiver Forms regarding one's medical insurance and how they will be covered for all medical procedures.
Motor Vehicle Accident Waiver
General Accident Waiver
Vechile Accident Waiver
Automobile Accident Waiver
Sample Accident Waiver Form
Guidelines for Making Accident Waivers
If one were to create any kind of Accident Waiver, then here is what should be followed:
Always be sure to indicate the date of when the date was created, and to place in the type of situation that you would not like to be held liable for.
Place in sentences which the reader can agree to such as knowing all the possible risks that they are undertaking when performing certain activities.
Always remember to state the you will not be held legally responsible to whatever may happen to the person using the product or taking up the service.
Also state before the end that the person signing the waiver has read and agreed to all the conditions regarding any accident that may occur.
Remember to be as professional as possible when making these waivers. Remember to not leave out any important details regarding legal concerns.
These guidelines can also be used when creating Insurance Waiver Forms  for insurances that discusses one's possibility of running into any unfortunate accidents. If you need to know more about any kind of waivers, or if you need to print them out, then there are Sample Waiver Forms here for you to check out or use. Just know which to use and when to use it.